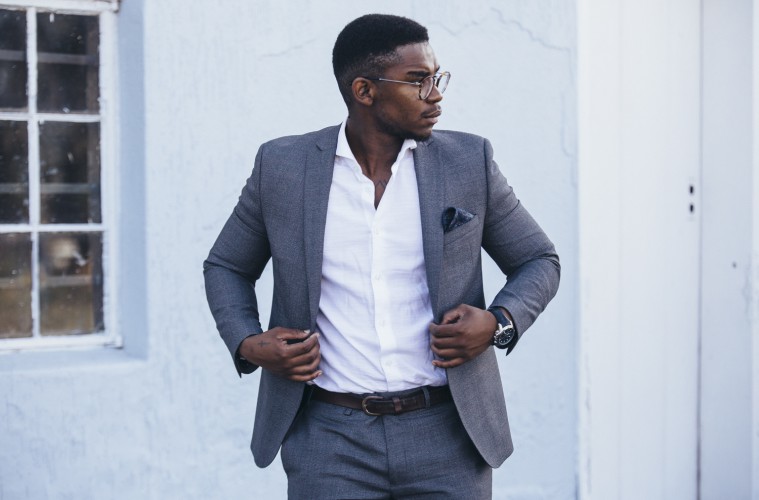 A LOT of us are very conscious about the way we present ourselves.
And we have good reason to be. They say – whoever 'they' are – that first impressions last.
While I don't necessarily subscribe to the philosophy, it's the reality of the world we live in.
And to help us with making a world class first impression, allow me to introduce you to The Threaded Man.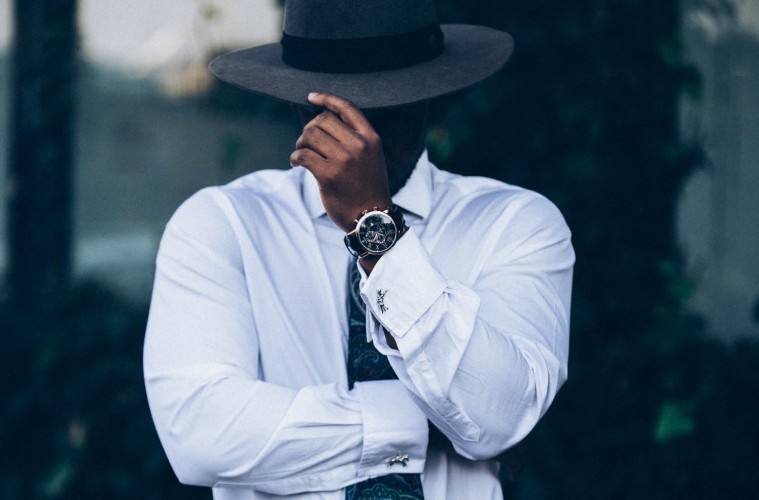 In a nutshell, The Threaded Man is an incredible platform that allows you to stay in touch with the latest fashion trends and shows you how to dress the part, whatever that means for you.
Think of The Threaded Man as your personal fashion consultant.
While The Threaded Man mostly aims to lead men in style and presentation, ladies don't feel left out because I believe their principles and advice can be applied to the ladies, in some instances.
The Threaded Man was birthed in February 2013, led by their Creative Director, Siybonga Beyile.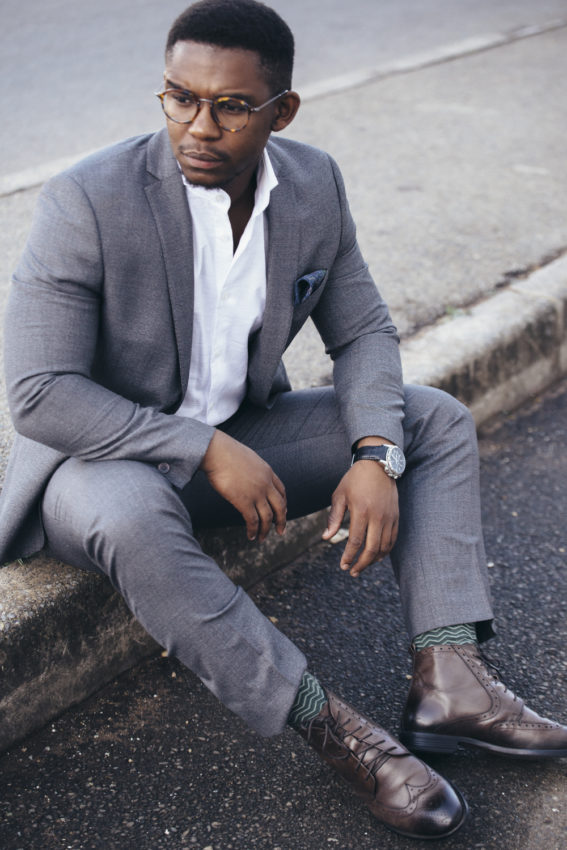 Since then, Siya and team have made an incredible mark in the fashion industry in Africa. He has also been named as one of the Forbes' 2015, 30 under 30 top achievers.
It is inspiring to see Siya doing incredible things at such a young age.
I first met him when he was still at Wynberg Boys' High School, and I was a loud youth leader (at one of the churches in Cape Town). But now The Threaded Man teaches me how to dress!
Having worked with some of the world's top brands like, NIKE, BMW, GUESS, CANON, and TOPMAN, among others, The Threaded Man's advice is worth noting.
I must admit, over the years I have stalked The Threaded Man's progress and it has been remarkable.
But what really struck a chord with me, was the following:
Often when one sees a reputable fashion blog or online platform that showcases some of the most cutting edge trends and styles, it is intimidating. Your first thought, maybe: 'Ag, that's not for me, all their stuff is too pricey".
This time, I may have been wrong.
What I really love is that The Threaded Man works with a range of brands, online stores and fashion houses that cater for various stages of one's fashion taste or affordability, without compromising on style and relevance!
This means that if you're studying at College, University or in the boardroom making multimillion rand (or dollar) decisions, The Threaded Man is for you.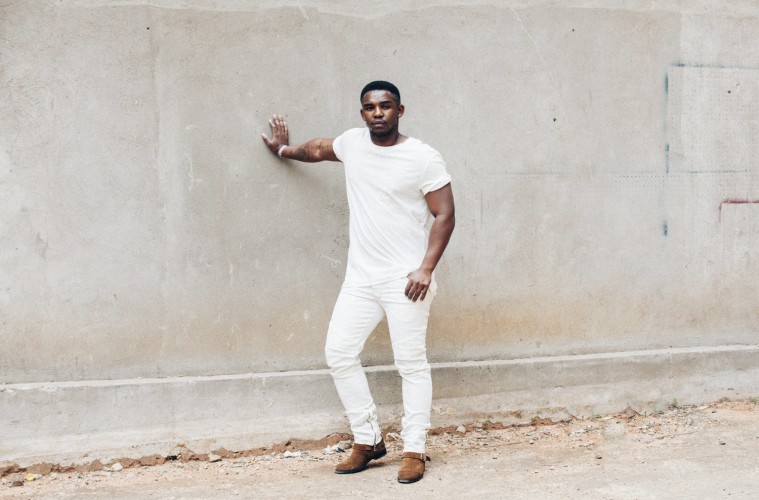 The Threaded Man works with various brands, stores and publications to bring insight on what's 'in', this season and where you can find it.
The work that Siya and his team have put together is absolutely impressive.
So gentlemen, if you need to consult with your personal stylist without leaving your desk, just get hold of The Threaded Man: threadedman.co.za
You can also check them out on the following networks:
Instagram: @siyabeyile
Twitter: @SiyaBeyile
Facebook: The Threaded Man