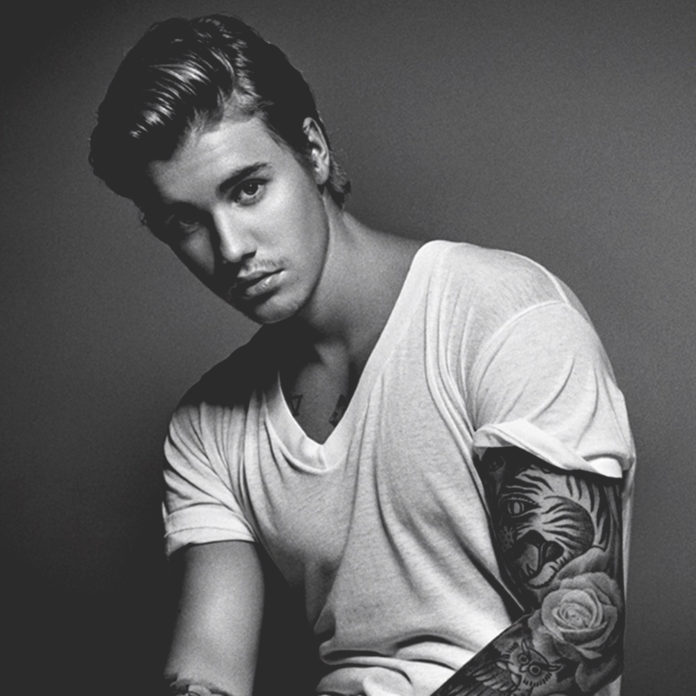 13 NOVEMBER could not come fast enough, if you're a Justin Bieber fan.
His new album, Purpose, will finally be available for download/purchase on Apple Music, and other platforms.
In the lead up to the album release, Justin has already dropped three singles: What do you mean?, Sorry and I'll show you which seem to be doing well so far.
I'm looking forward to it, especially because there are other incredible artists featured on it.
I also find the album title particularly interesting; in fact, I think the title was chosen on 'Purpose' (see what I did there?).
Justin has tried to maintain a low profile for a while now, after a few mishaps, which I'm sure he is not proud of. He recently, intentionally, made a 'comeback' to public life, after dropping What do you mean? and his performance at the MTV VMAs.
He has made a considerable effort to stay out of what you and I would deem 'trouble'.
But has Justin truly turned over a new leaf? And why does it matter to any of us if he hasn't?
Last week Bieber had two incidents that would have reminded us of his recent controversial past.
The first involved an interview with a Spanish Radio Station, where he intended to promote Purpose, which didn't end so well.
Bieber eventually walked out of the interview after his hosts asked a series of questions he did not appreciate, or were allegedly lost in translation (Spanish to English). This apparently made the questions seem even more bizarre to Bieber.
The second incident took place the very next day at a concert in Oslo, Norway where he stormed off after performing just one song. Bieber maintains that he was simply trying to wipe up spilled water on stage. In an effort to do so, fans in the front row keep trying to reach up to him. Bieber called on them to "stop" in order to allow him an opportunity to clean up the water. After the fans failed to listen, Bieber stormed off with the words:  "Yo! Listen to me. I am done. I am not doing the show."
Justin later apologised on his Instagram page:
'Sadly it's been a rough week for me. Long days no sleep, while having to be "on" as they would say for cameras fans etc. In no way did I mean to come across mean, but chose to end the show as people in the front row would not listen. Hopefully people will understand where I am coming from. I don't always handle things the right way but I'm human and I'm working on getting better at responding not reacting. Unfortunately people were affected by this as am I. For the people in the back I am so sorry and for anyone I may have disappointed I'm sorry. Sorry for wasting the TV people's time. I'll be sure to make it up to you next time on tour…with love Justin'
So what does all this have to do with his album Purpose? And why should you care if Justin has cleaned up his act?
I cannot stress enough, as I am sure you've heard before, that the only difference between us and those on higher platforms than us is that: we get to watch them make the mistakes they do. We also (unfairly) expect a higher standard of them than we do ourselves, for whatever reason. (Mainly because we are human).
More importantly I think Justin Bieber is truly searching for Purpose. Whatever it may be and whatever form or shape it may take, he is truly searching.
And in his search, he will experience frustration – as his post reveals – disappointment and many other challenges.
But the crucial thing, I believe, is to never give up!
The album, I trust, will speak to his personal journey and I assume his quest to find and tap into that Purpose.
And just like Justin, I want to encourage you to keep searching for yours.
You will make mistakes, you will face difficulty, and you will disappoint yourself and possibly many others. But the important thing is, don't give up!
Search, ask and knock, God knows what he is doing. So what do you do with your mishaps? Learn from them, but don't allow them to define you!
November 13 cannot come soon enough!
Do you have questions about Jesus or would like to know more? We would love to connect with you. Just click below to send us your questions!