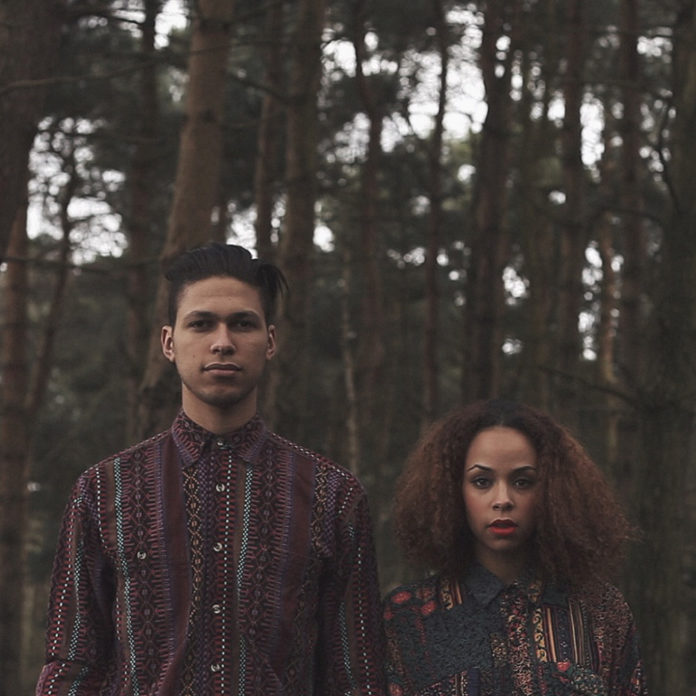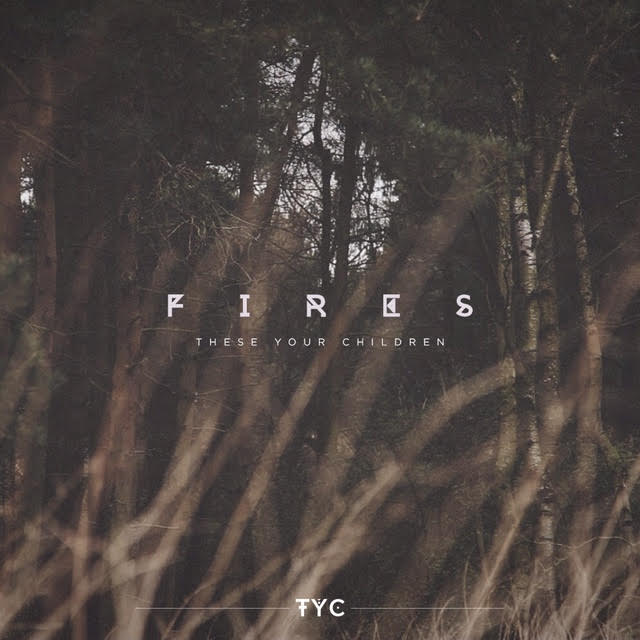 YESTERDAY (9 November 2015) should go down in history as a "special" day for music.
I use the term "special" – despite the fact that we have abused and misused the word so many times – to describe something that we haven't seen or heard in a long time: a musical duo that speaks to the heart, whoever you may be.
I have a policy – whether wise or unwise, you can be the judge – that I do not listen to music that doesn't speak to me or that doesn't lead to freedom.
I often use the word: Freedom.
Freedom is a state of being.
Where I feel: this is where I am, the world understands me, and I it.
It is when you get that: "Finally, they get me", moment.
Ladies and gentlemen, These Your Children will set you Free.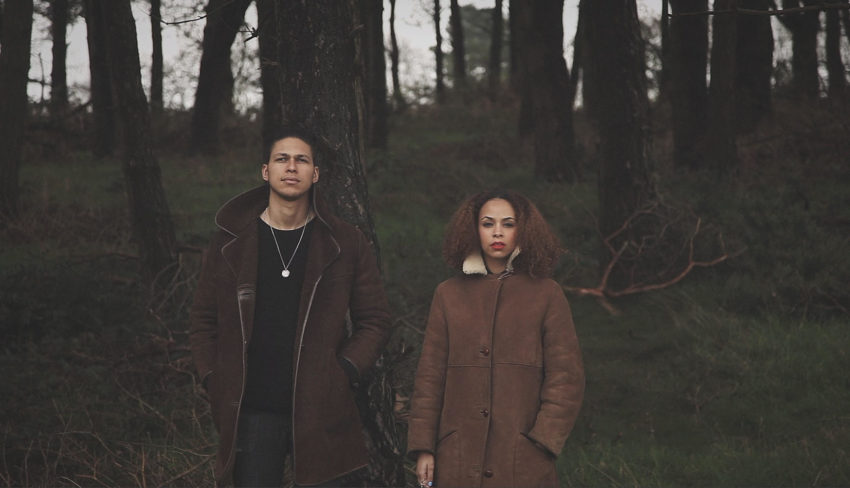 These Your Children (TYC) are young musical duo from Nottingham in the United Kingdom.
And yesterday they dropped their first EP, Fires.
I know we love to place music in certain genres. We do this for good reason; we love to know what we're listening to.
But in this case, I would plead with you: decide where you want to place this after you have listened to it.
The duo – Rebeka Prance and Joe Baxter – have done something special: made musical duos relevant, contemporary and powerful storytelling instruments we have missed in the last few years.
But Fires, from These Your Children I believe, is the reintroduction of powerful duos that have a relevant story to tell.
The great thing is that the EP is FREE of charge. You Can Download it NOW.
These Your Children EP (click to download)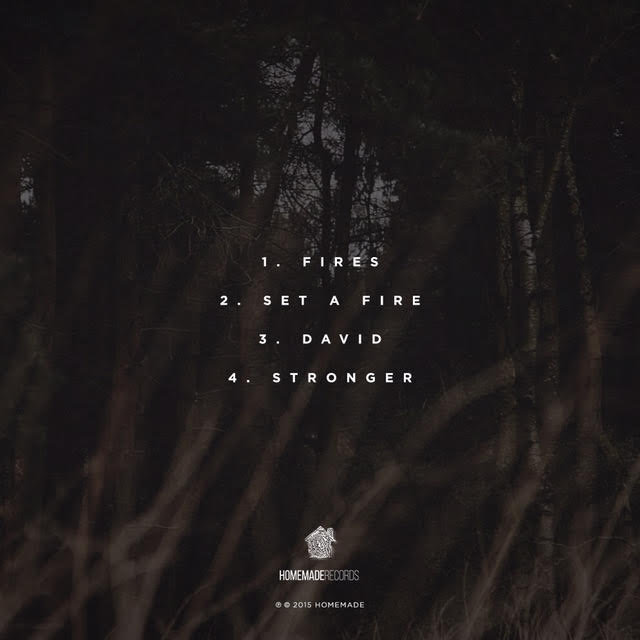 The 4 track project is, I'm sure, one of many to come.
As I said earlier, I don't listen to music unless it speaks to me and tack 3, David, should speak to you. It is my favourite track, and almost every time I listen to it, I want to become a better person.
While the songs Fires and Set a Fire carry a certain rhythm or momentum to them, Stronger seems to be the 'standout' track. It seems to be 'bolder' and more 'aggressive' than the rest of the EP. I assume this has been done intentionally, especially because of the message it carries.
I think this is definitely one of those EPs that you will fall in love with at 'first listen'.
And if you're in the UK anytime soon, you can catch These Your Children live at the Bodega in Nottingham, details here: https://t.co/Od3mbZZK4c
Or if you're in London, you can catch them here: https://t.co/4CBlnMmKrN
I think we are yet to see the best of this duo.
In the meantime, allow this music to set you free.
Download it and let us know what you think.
These Your Children will set you free.
P.S: Follow These Your Children on:
Facebook: https://www.facebook.com/TheseYourChildrenMusic
Twitter: https://twitter.com/TYCOfficial
Instagram: https://instagram.com/theseyourchildren/
Do you have questions about Jesus or would like to know more? We would love to connect with you. Just click below to send us your questions!