Skateboarding has always been an influential part of modern society and many young people embrace the culture wholeheartedly. Whenever you drive through the city you are bound to encounter a skater or two. This subculture has many pros and cons but there are some great benefits starting to emerge from the culture – especially in South Africa and Africa.
Initiatives like Promenade Mondays shows that skaters are for the community and value new sustainable modes of transport.
Promenade Mondays is a celebration of the lifting of the ban on skateboarding & rollerblading along the Sea Point Promenade.
October is transport month in Cape Town, South Africa and the city lifted the ban for the month and many enthusiastic skaters jumped at the opportunity to skate the scenic route of Sea Point promenade.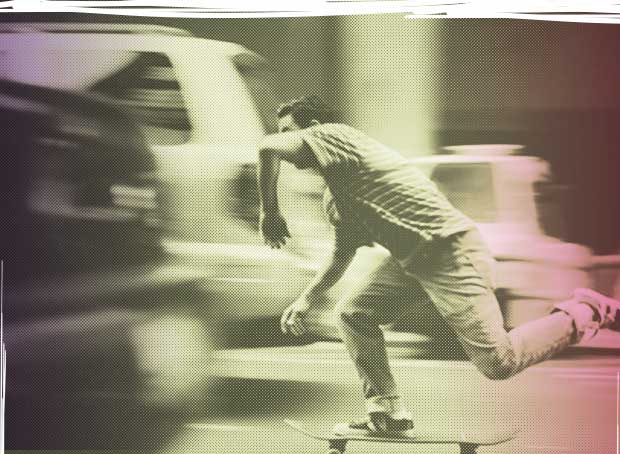 The initiative started to celebrate the lift of the ban but soon the city saw what a great impact it was having on the community and decided to extend the lift until the end of summer.
This was groundbreaking news in the skate community.  Support and check out Promenade Mondays on Facebook.
Promenade Mondays is but one of many skate initiatives that African skaters are involved in.
This is where Africa Skate comes in. It's an online presence that serves the community of skateboarders at grass roots level with news, events, interviews and video features, as well as government and industry insight.
Andrew Nero is a passionate, proudly African skater that has a great vision for the local skate scene. Here he encourages us to persevere in pursuing our dreams.