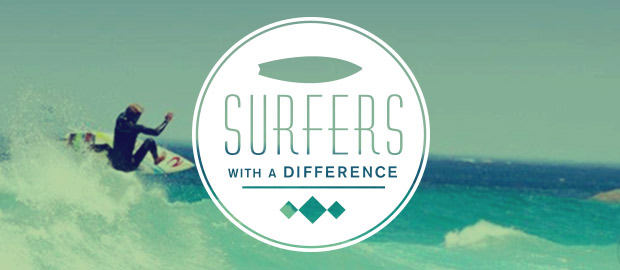 If you know anything about surfing, the abbreviation JBay is easily recognisable to many in South Africa and around the world. It is synonymous with cooking swell and clean lines. With spots like Kitchen Windows, Magna tubes, Boneyards, Supertubes, Impossibles, Tubes, the Point and Albatross, Jeffrey's Bay is one of the most famous surfing destinations in the world.
I recently hung out with a rather cool bunch of surfers, skaters and muso's while I was there; and these guys and gals really knew how to have a good time and were super committed to their 'Dawnies'
"DAWNIE" – AN EARLY MORNING QUEST FOR SURF OR A SUNRISE SURFING SESSION.
As I chatted to many of them, I soon realised that these weren't just surfers; they were surfers with a difference. While most of the surf culture is about surfing, these guys make the time to get together annually to talk about the surfing community and some of the changes they want to see taking place.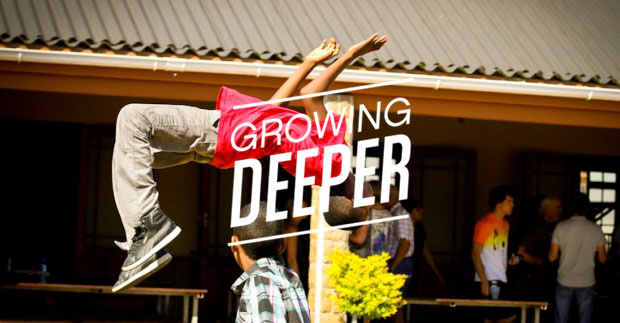 Even though I was really pumped to surf Jbay, my focus was soon changed. Don't get me wrong, they are all still surfers and were super amped to hit the waves, however, they took the time to discuss issues in the culture and are prepared to act on them.
This year's Christian Surfers South Africa's annual national conference was themed Growing Deeper, with international guest speaker Brett Davis. Topics such as poverty, justice and upliftment were all key discussion points.
Brett Davis
International Director is of Christian Surfers International Brett pioneered the Christian Surfers movement in Australia as their first National Director in 1983, then pioneered the international movement since 1999. As an unchurched surfer he was reached by a fellow surfer and wants other surfers to have the same opportunity. He is still surfing, diving and adventuring, and has a secret outlet in woodturning and gardening. He believes one of his greatest achievements is his wife Gillian persisting with him for over 20 years.
Check out their website: http://www.christiansurfers.co.za/
Aleph Surf International is a pioneering program that mixes surf coaching and life skills workshops with biblical values and mentorship. This program is rolled into one package that challenges youth on the way they see the world, themselves and others around them. Throughout the process the children learn to surf and ride some fun waves!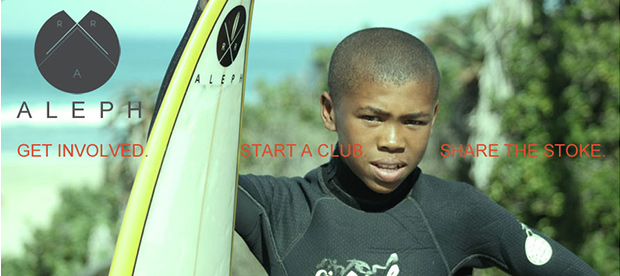 It blew me away to hear about and see their passion and vision for the surf community, and inspired me to help bring about change in my own community. It seems that all that is needed to make a difference is a surfboard, waves and a God-inspired love for people and the community.
Don't let anything hold you back from making a difference!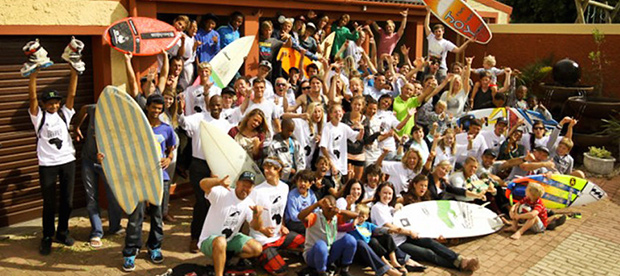 Do you have questions about Jesus or would like to know more? We would love to connect with you. Just click below to send us your questions!