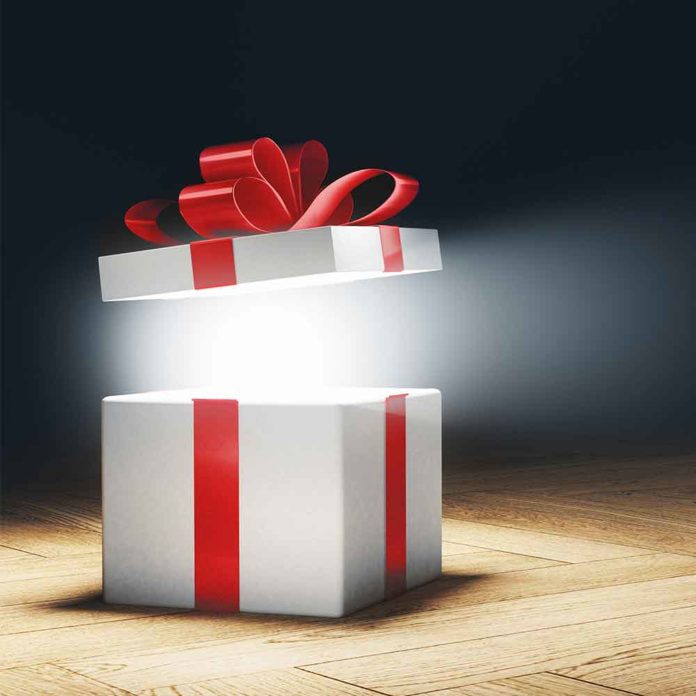 There's nothing like unboxing a new device. I love the drama of receiving new things. I'm bit of a geek, so I also can't resist the theatrics around the unveiling of new gadgets. I can't resist events where tech companies introduce new products. It's fascinating how some of the things we imagined are becoming reality today. New things give us a glimpse into the future. Intimidating and exciting, at same time. Somehow, this also translates to our lives
Why We Love New
New is untainted. It comes with no baggage, mistakes or flaws. New means "one of a kind", never seen or experienced before. It is almost a guarantee of better, greater. Somewhere in the mix is the expectation of a more preferred, pleasant future.
We look forward to the new because it replaces the drudge of the gruelling times in life. Besides that, we want 'new' because, no matter where are it can always be better. The more I think about it, 'new' is euphemism for 'ever-better'. 'Infinitely-always-better' could be another fitting description.
New and Improved
You've seen or heard an advert with a red star or ribbon in one of the corners, with, "New and improved" written. The idea that something can be both new and improved is odd. If something is new, it hasn't existed before, right?
And, if it is improved it has existed before. Which means that it is a better version of a previous one. Here's the fallacy of new and improved: something can't be new and improved; it can only be one or the other.
The 'new' I speak of, is something better than we've ever had. Never seen, heard or experienced before. Nothing like ever known by anyone, anywhere.
The Search For New; There Is…
For gadgets and other stuff, a transaction or exchange of some kind needs to happen. For example, we give Apple or Samsung money and they give us their latest phone or tablet. New, it seems, always costs something. But how does this relate to our lives? How do we get new selves and lives?
Seasons of discomfort and pain, sometimes, cause us to yearn for 'new'. New lives and season. There are times life doesn't make sense. The good times can make us complacent. Lulling us into believing there could be nothing better. Yet there is.
How Do I Start a New Life?
New starts with a decision: no matter how bad or good things are, there's more in store. This is not about being unhappy. It is an appreciation of another reality that awaits.
'New' has a price tag; an exchange has to happen.
What if you could get a completely new life, as a new person? What if I told you that the price for a new season, new you and life has already been paid?
The Bible teaches us that when we begin to give Jesus access to our lives, consider Him in our choices and live acknowledge our need for Him, we become like something that is brand new.  People often begin the year trying to improve themselves, making themselves the best possible version of what is already there, but sometimes what is there is so damaged and worn out, what is really needed is a new beginning.  Jesus promises to take our old lives, the things that are keeping us back from living the best and fullest life imaginable and make it all completely new.  All you need to do is ask Him and exchange your old ways for a brand new way of live.
Do you have questions about Jesus or would like to know more? We would love to connect with you. Just click below to send us your questions!