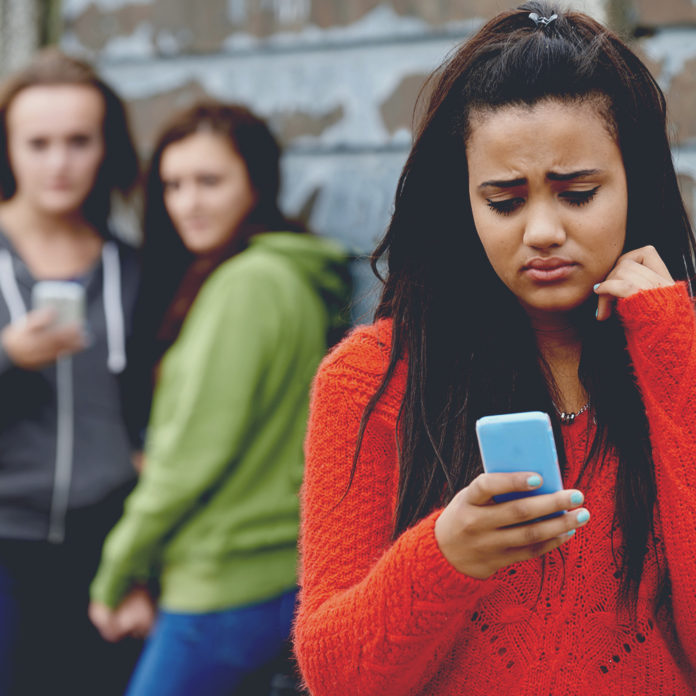 Have you ever felt like an outsider? Have you ever encountered groupings of people that seem very cliquey and not very inclusive at all? Maybe you feel that no matter how hard you try to fit into a group, wether it be at work, or social friendship circles, you just can't crack into their cozy little group.
Cape Town has been known by visitors to be a bit cliquey and inclusive. It may be a general statement, but quite a few visitors that are new to Cape Town tend to feel this way. There are some that are aware of inviting others along, and they make others feel apart of everything, which is amazing! However, there are some that may note the new person but still could not care less about including them within their group. Now, I completely get that we tend to gravitate towards those we get on with, but what if we took note of the new person and invited them to join in on whatever it is we are doing? Maybe we would discover a potential new friendship that would add to our world. We would never know, unless we became open to the idea of always being inclusive with others.
WHY SHOULD WE BE MORE INCLUSIVE?
It makes others feel accepted – Just by inviting someone to join in on whatever it is you are doing, it makes others feel accepted and a part of what you are doing. When others feel included, it makes them feel like someone has taken note of them and values them and their time!
It will grow you in character – Stepping out of your comfort zone, and inviting someone completely new to join your world and circle of friends will grow you in character. Getting to know someone new isn't always easy or comfortable for some, you have to go out of your way in getting to know them. Which in turn, will grow you in character as you will become more intentional when concerning others.
If you notice somebody that may seem like they're a bit of an outsider or maybe they are a new person, why not step out of your comfort zone and make them feel part of your world. You never know, it could be the next best potential friendship that awaits you!
Do you have questions about Jesus or would like to know more? We would love to connect with you. Just click below to send us your questions!