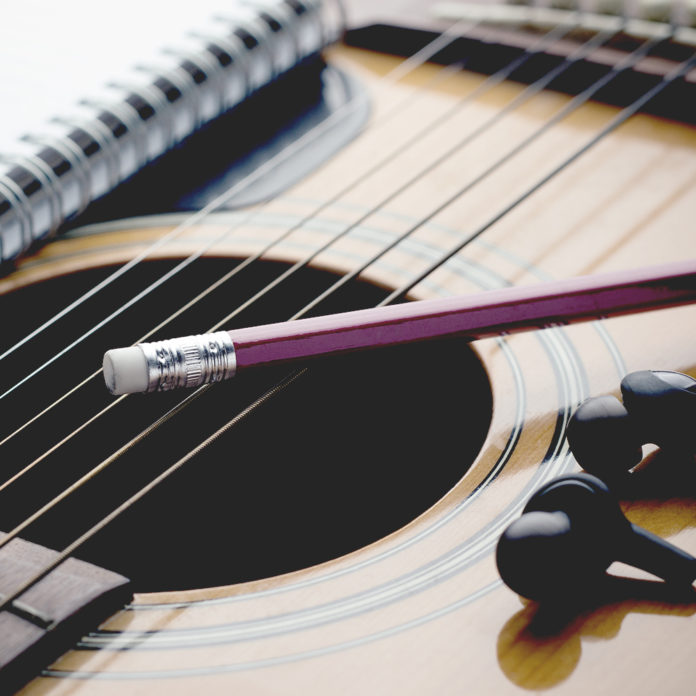 I've recently been looking at the actual writers of some of the top hits we all know and love. The world of music and publishers would love us to think that the actual artists have written these, but if you actually take some time to look at who the writers are, you'll find it's often unknown – but special and amazing – individuals or teams.
A lot of the names mentioned below didn't start off writing – they actually just had a normal, average vocation like you and I. They then realised that they were not happy, and took some time to spread their wings and take a shot at something new – a new lane; a new day.
When you look at the world's top songwriters at the moment, they aren't really that famous (some are now). Many of them actually do not want to be known – they just want to go shopping and not have anyone stop them for a photograph or signature.
As you read this, I hope it sparks a flame in you – perhaps you have some creativity in you that you've allowed to go untapped? I hope these examples inspire you to get out there and to start giving expression to your talent!
Sia
Sia Kate Isobelle Furler was born on 18 December 1975 in Adelaide, South Australia. She was not always a writer, but was always intrigued by music. She has become  more of a household name lately – she truly has impacted the music world. There's Chandelier, of course. And let's not forget Elastic Heart. She also wrote Beyoncé's Pretty Hurts, and has written songs for Maroon 5, Britney Spears, and others.
You can do it, too!
Max Martin
Max was born in Stenhamra, a suburb of Stockholm, in 1971.
In trying to explain Max's genius, another successful Swedish songwriter, Klas Ahlund, painted the following picture of his home country: "Swedes are very musical, and they love to write songs. But it's a big country, and it has very few people in it. So you had these farmers out there who were good at writing songs but had no one to sing them. Songwriting was just a thing you did on your own when you were watching the cows, a kind of meditation. You didn't focus as much on your ability as a performer as you did on the structure and craft of the songs."
So perhaps it's no surprise that Max has written nearly two dozen number one songs, for performers including Britney Spears, Katy Perry, and Taylor Swift. Below are just a small selection of his top tracks from a single year:
No. 3 The One That Got Away, Katy Perry (1/7/2012)
No. 6 Domino,, Jessie J (2/18/2012)
No. 1 (one week) Part of Me, Katy Perry (3/3/2012)
No. 9 Scream, Usher (8/4/2012)
No. 2 Wide Awake, Katy Perry (8/11/2012)
No. 1 (three weeks) We Are Never Ever Getting Back Together, Taylor Swift (9/1/2012)
No. 1 (nine weeks) One More Night, Maroon 5 (9/29/2012)
I reckon you can do it. Pick up a pen, and write!
Do you have questions about Jesus or would like to know more? We would love to connect with you. Just click below to send us your questions!