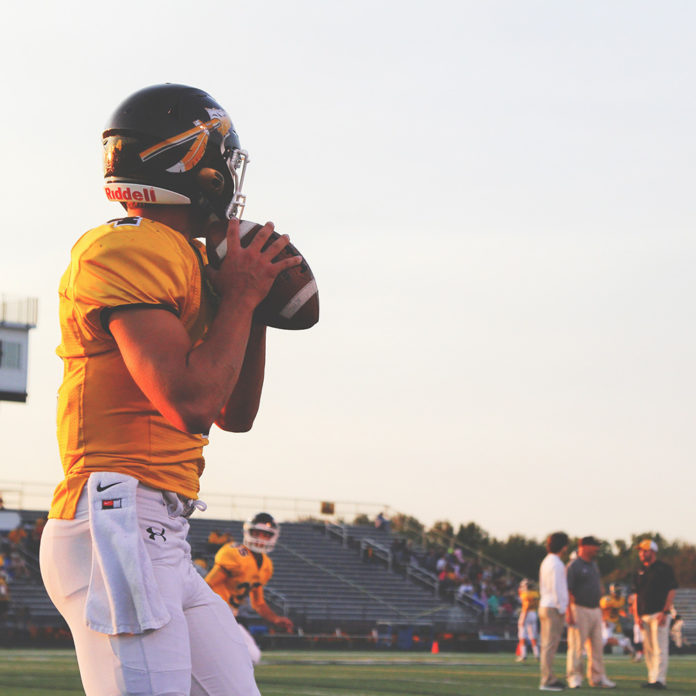 Can you believe it we are 27 days into the New Year? It's already been a big year for me and probably for you too. As this year begins and we head full steam into it. I was reminded that whatever comes I can handle it and you can handle it too.
I'm sure you know a few friends that life has gotten the best of them and they have been pushed to the side to sit on the substitution bench as if they were in a sports game.
My question is what allows some people to rise to the occasion and what allows some people to flounder and possibly drown?
They speak words of life over their situation.
They surround themselves with like-minded friends.
They take time to build into themselves and not just others.
They make sure their heart is healthy.
They plan ahead and make sure they're getting rest time. Resting is as important as working.
So here is a something that has really been a help to me in this season as we begin this year afresh. This video gave me an injection of confidence that everything is going to be fine
Enjoy and remember it's all going be okay.
Do you have questions about Jesus or would like to know more? We would love to connect with you. Just click below to send us your questions!