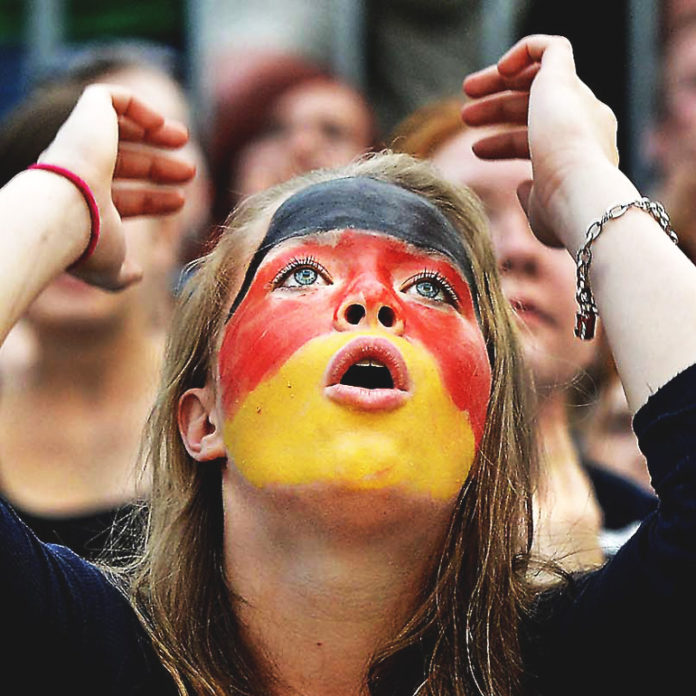 The Fifa World Cup, which will be hosted in Brazil is close approaching us and I am not excited about it. However, my misery was shifted to humour when I came across these quirky/some-what bizarre set of 'World Cup Rules' for the ladies, compiled by the Gentleman's Association. Have a read and let me know if you agree or disagree.
#MyDearWife
1. The remote control belongs to me for the whole month.
2. Tell all your friends not to give birth or wed or even die or whatever during the World Cup coz we won't go.
3. You support the teams that I support.
4. No talking during the game, wait for half-time or end of the game.
5. Repeats & highlights are as good as the main match, so am going
watch them.
6. We can watch Daily TV soaps provided actors and actresses Are wearing football shirts and they are in
Brazil.
7. You don't just pass in front of the tv if am watching football, you
better crawl on the floor.
8. Make sure you don't ask silly questions such as; is this Chelsea
versus England?
9. No funny faces to my friends when they come for football.
10. Smile every time EXCEPT when my team is losing.
11.There shall be no comments about Cristiano Ronaldo's looks.
Professionalism shall remain an absolute part of the World Cup.
12.If you miss the line up please don't  ask, 'who is that guy?'
13. Ronaldo the Brazilian and Ronaldo the Portuguese are not related.
#WorldCupRulesForWives
Thank you,
GENTLEMAN'S ASSOCIATION.
Do you have questions about Jesus or would like to know more? We would love to connect with you. Just click below to send us your questions!