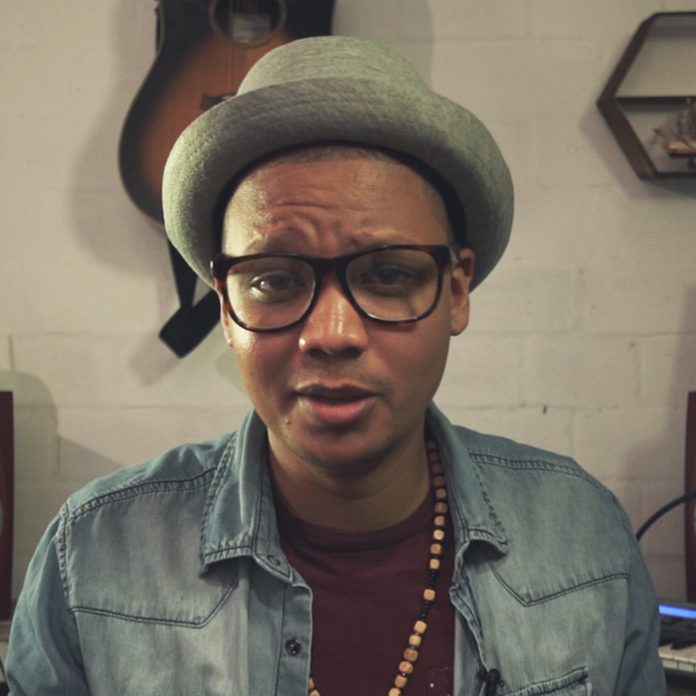 Life is full of questions, it's almost as if the more questions we have, the less answers there are. The fact that we have questions is a good thing though, because it means we are invested in this life that we are living. We want to know more, whether it be what the meaning of life is, or something as small as, will I ever find love?
I'm convinced that without people questioning we wouldn't be where we are today. Legends of history, would just be another face in a sea of people if it weren't for them questioning and pushing the boundaries.
But what about the questions that just don't have answers? Are we supposed to just let them go, to live a life of constant uncertainty?
If you, like me, are one of those people who are looking for answers, this video may really help.
God is the only one who knows the answers to all of life's questions. We might not always understand things, but by trusting him, we know that everything will always work out for the best.
God wants to have a relationship with us, he wants to forgive us for all the stupid things we have done. And all we have to do to receive this forgiveness is to choose to have a relationship with Jesus. To live a life that brings glory to him.
If you have a question, you won't stop until you have found the answer. I'm here to tell you that the answer to all your questions is Jesus.
So why not give him a go, allow Jesus to not only answer your questions, but be the Lord of your life.
If you have any questions about God or faith, or would just like to chat, we would love to hear from you
Do you have questions about Jesus or would like to know more? We would love to connect with you. Just click below to send us your questions!