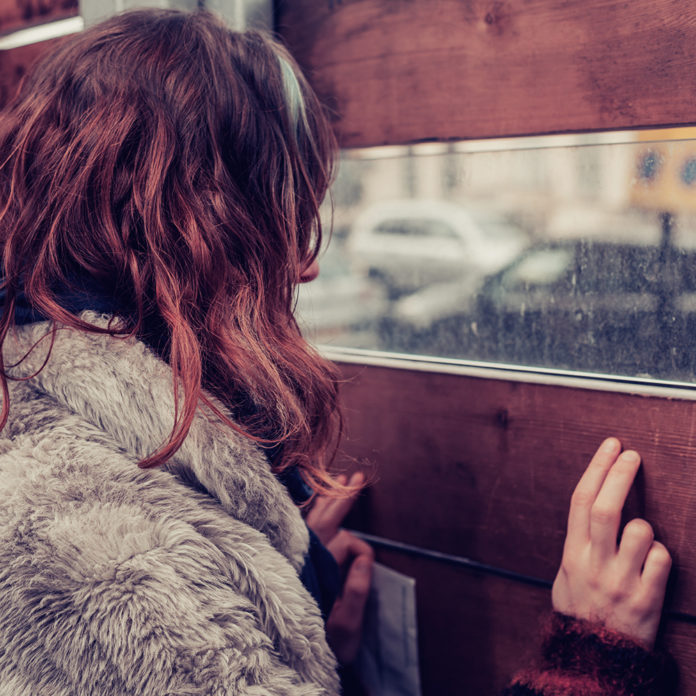 Recently I was hit by the thought that you may never really know who is watching you, or is aware of how you live your life.
I recently started a new job for a local clothing brand. Everyone that works around the store is a new face to me.  I don't know them and they don't know me, or so I thought. So my work space is a totally new environment. Some may hate it but I actually enjoy the freshness of being the new person.
The other day I started chatting to one of the ladies who works in a neighbouring shop. It was a random connection but I had some time so I stopped for a chat. She began to ask me what I do and about my studies, so I told her a little about my background and my story.
By the end of the conversation, it turns out that this random new acquaintance, isn't as new as I thought because this lady recognised me from church.  Then a few days later a guy walked past my store and he also asked if I go to the Church because he too recognised me.
I'm not in any way famous. Although I volunteer at my church and contribute to the weekly services, I wouldn't expect people who visit to necessarily notice me but obviously some do.
My encounters with these two people reminded me that it can be easy to belittle the part you play or the role you fulfil, whether that be at church or in life in general but you never know who might be noticing and paying attention to what you do.  When I chose to step into a visible role, I took on a responsibility to be consistent and set a good example by the way that I live.
You may not think that anyone is paying attention to your life, your choices or actions but you never know who is looking to you and what impact you are having.
God Speed.
Do you have questions about Jesus or would like to know more? We would love to connect with you. Just click below to send us your questions!