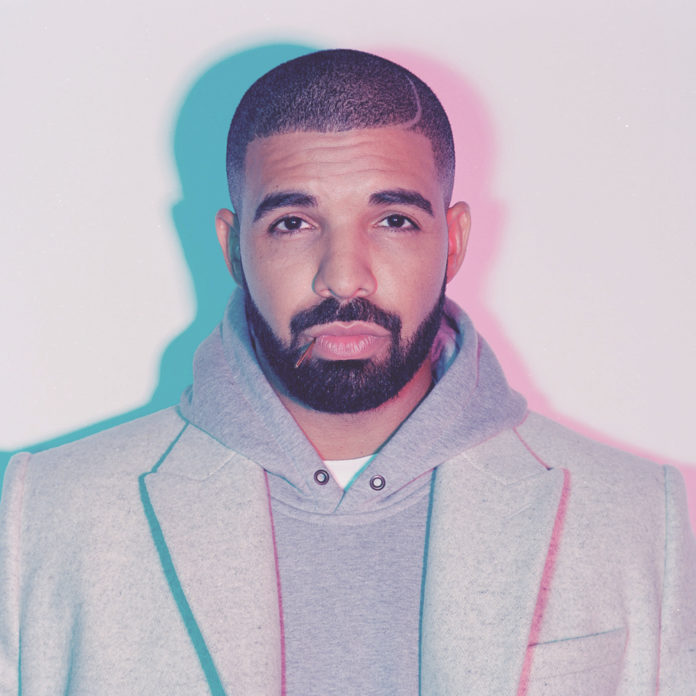 Love him or hate him, you have to admit Drake is a pioneer in the music industry. Even though he sometimes appears in memes and strange remix videos, he is still one of the most famous rappers in the world today. He probably understands the meaning of the phrase "any publicity is good publicity" very well – and somehow he always seems to end up on top.
His album Views has been number one for four straight weeks on the Billboard Top 200 chart, selling roughly 189 000 copies – so he's doing it again, proving that he's a true pioneer of the current generation of hip-hop artists.
Looking back on how Drake's appearance has evolved it's no wonder people want to be like him, wearing shoes, jackets and gear that mimics his style. Even youngsters who were barely walking when Drake had his breakthrough, are starting to follow him.
Whether through collab or diss verse, everybody seems to want a piece of him – from touring with Future after Mayweather's daughter's 16th birthday, to having to listen to Meek Mills disses.
Drake has been and will always be a pioneering rapper. His style may be different, and his lyrics may be different, but one thing I can say is that he's ahead of the game. Love him or hate him, we all have to admit he's got some talent!
Godspeed.
Do you have questions about Jesus or would like to know more? We would love to connect with you. Just click below to send us your questions!