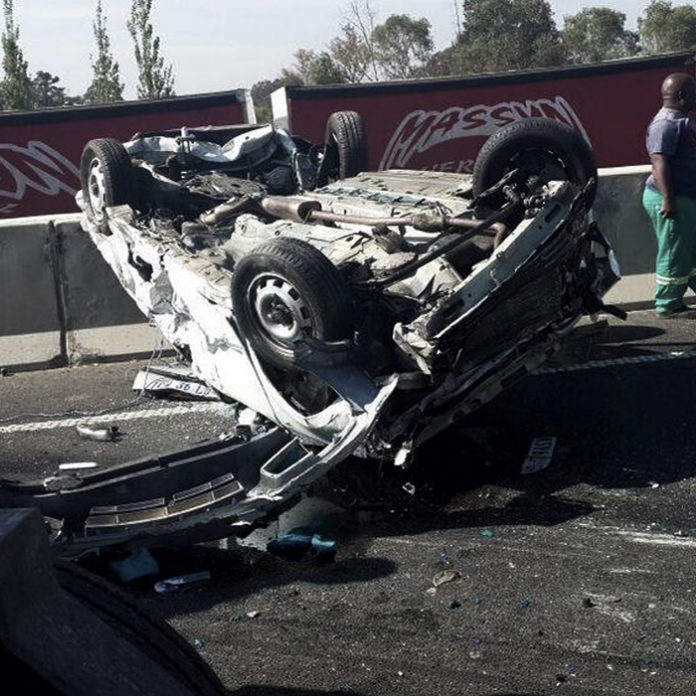 It's been a sad day in Alberton, a town located about 15 kilometers from Johannesburg, South Africa. On the morning of 14th October, the driver of a petrol tanker lost control of his truck and hit more than fifty cars, leaving a gruesome trail of destruction behind him. It is now alleged that the truck driver was speeding way above the limit and failed to manoeuvre the vehicle at about 7:30am, causing the accident. At the time of writing this piece, two fatalities have been confirmed.
Tragedy and pain are an unbearable part of life and there really are times where words fail to express what we feel. For the vast majority of the people involved in this crash, today probably started off as just an 'ordinary' day. People likely had plans of what the day was going to look like and things they were going to do later. But all that changed in a moment. For some, life may never be the same again.
At 1Africa, we want to take a moment to "weep with those who weep" (Romans 12:15) and express that our thoughts and prayers go out to everyone affected directly and indirectly by this tragic N12 crash.
Life is a precious, fragile thing and should never be taken for granted.
"Teach us to number our days,
    that we may gain a heart of wisdom." (Psalm 90:12)
Do you have questions about Jesus or would like to know more? We would love to connect with you. Just click below to send us your questions!