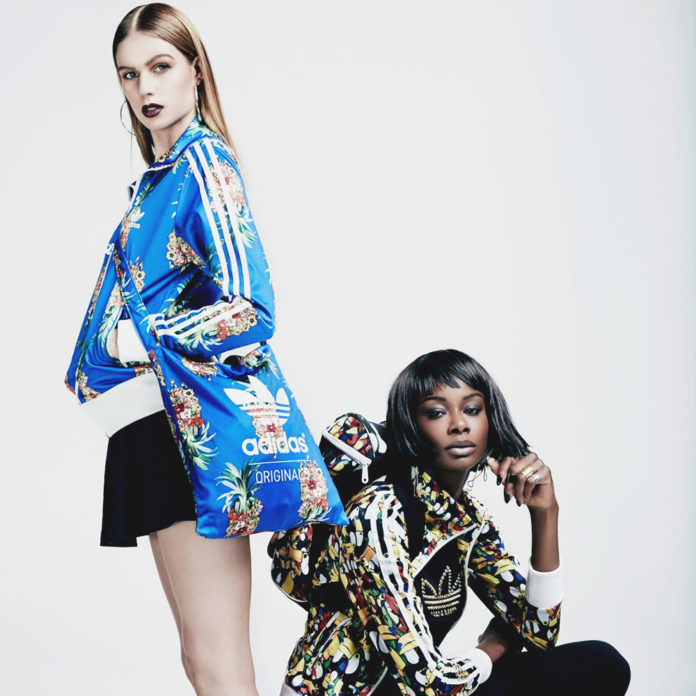 To Adidas or to not Adidas
From a young age I have always loved every other brand besides addidas. Im not sure why, I mean its not like I hate the brand or anything, I just have never been that interested in them.
Until about a month ago when I bought my very first pair of adiddas shoes, the funny thing is that they werent even the new sneakers and running shoes that are on the marlet now they where a reissue of an old high top shoe they made way back whne I was small. Im not going to lie but I was a bit nervous in buying them but as I put them on, I was honeslty amazed at how comfy they where.
Thus I began my journey of slowly starting to like adiddas, as a brand.
Its crazy how the brand itself is taking over not only the fashion industry but in every creative area we see and what makes them even "cooler" is that there is a type of shoe for every single person. Its like they where made for you and me.
I might not be the biggest addidas fan, but I will say this that if you havent experienced it, try it. If you havent bought one, buy it. I wear my ones 5 out of 7 days in the week and to be honest I love them.
Try something new.
God Speed.
Do you have questions about Jesus or would like to know more? We would love to connect with you. Just click below to send us your questions!