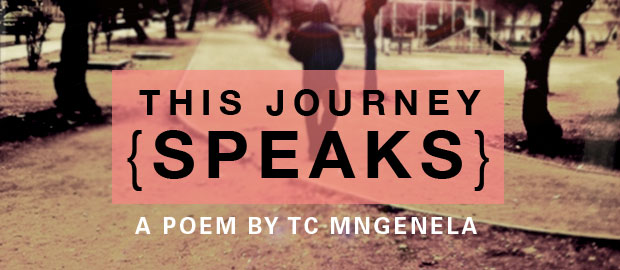 This Journey speaks
In African culture – we are always taught that we must respect our elders and whatever they say goes; as it is believed that they have the greatest wisdom.
In the villages – as a young person we must do according to the will of the Elders. If they don't agree with something then they make decisions which they believe are in the best interests of the village.
I have always questioned this philosophy in my heart (as opinions can never be verbalised).  My thinking is: the Elders have so much power over the villagers – to the extent of debilitating the people in the village. It is no longer about the individual's views and their goals, they fully surrender to the Elders ruling over their lives. The ability to surrender to authority is what amazes me the most. Imagine surrendering our lives to God in the same way, what if we were able to stand up to the Elders and say: NO! This is not what God wants for me – God has full authority over my life.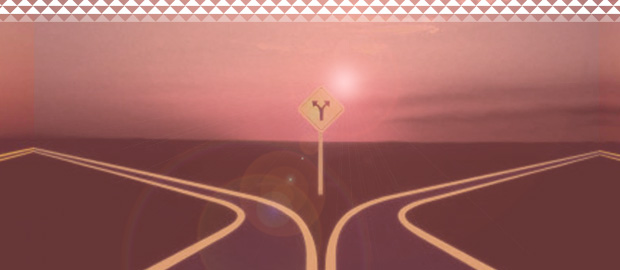 My hope is for young people from across the continent to stand up for their belief in GOD and not allow anyone to have authority over their lives besides GOD.
The poem below, is about having a purpose in Christ and allowing God to lead you in the journey of life.
This Journey speaks of stories untold Hopes which unfold, broken stronghold
Intertwined in my soul, woven in the Rhythm of my feet to the beat, which captures my breath from deep beneath.
Twisted minds, try to configure my divine enterprise which I like to call my mind. So sublime to the value of time confused with the process of ancient times.
This journey speaks of stories untold. Hopes which unfold and broken stronghold.
Harmonious voices call to the nations; valley's arise to arrest the essence, to hear the words which heal wounds once unhealed .
The Blood came to cleanse to take away our contemplation – The word came for reconciliation not segregation.
The journey speaks of stories untold, hopes which unfold and broken strongholds
Disaster given to the Master; who works with enduring beliefs –which remain forever alive and that's simply how we survive.
A movement which has stood the test on time, a radiant light replacing gloom – we are no longer DOOMED…only consumed by the continuous movement.
The journey speaks of stories untold. Hope which unfold and broken strongholds.

Do you have questions about Jesus or would like to know more? We would love to connect with you. Just click below to send us your questions!