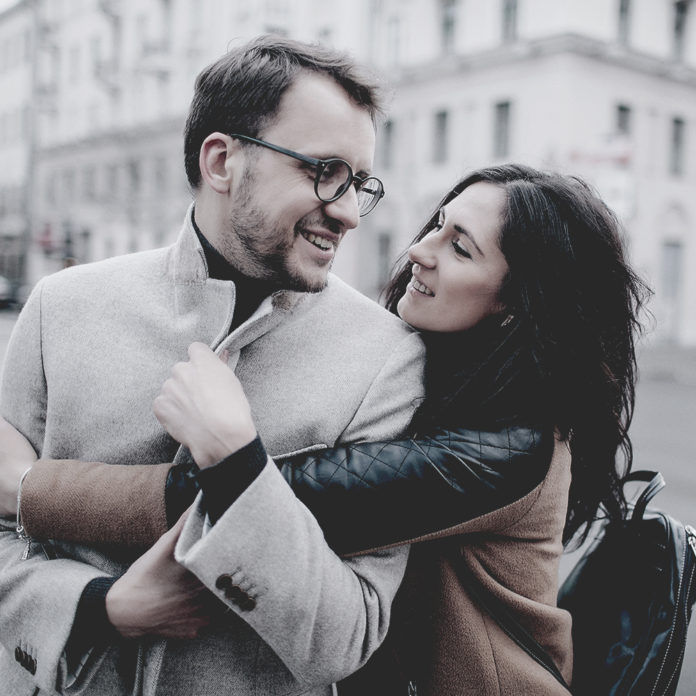 The serial dater is always lurking about, waiting to pounce and whisk the next innocent victim off their feet into a fleeting fly by night kind of romance.
Have you ever dated a serial dater? You know someone who upgrades their partners every 3 months? Or maybe you are guilty of being a serial dater, and you find yourself changing partners every few months.
In my single to mingle days, I remember being a "let's kiss a few frogs, before I find my true prince!"kinda girl! This phase was NOT a pleasant phase as I was trying to fill a void, and I was trying to find affirmation through male attention. It felt as though I was giving parts of my heart away to men that did not truly take my breath away! Girls aren't the only ones who fall prey to this behavior , I have seen many men do the exact same thing. Their relationship status updates on Facebook literally change every few months, that it's hard to keep up with them and their dating escapades!
The question we should be asking : "Why is there the need to date non stop, and upgrade partners every few months?" I think with posing a question like this, it may cause people to reflect on what their motives are behind their serial dating behavior. The answers may look completely different for those who struggle with this.
I know for me, when I used to struggle with this, I had to face the following issues :
1. THE FEAR OF BEING ALONE – Back in those days, the thought of being alone or forgotten used to cause such major anxiety within me! It may sound silly, but I feared the thought of being alone, therefore I would date men as a means of distracting me from that fear.
THE TRUTH – The fear of being alone is a normal fear to experience, however this fear of being alone should not control our behavior and cause us to feel secure and free from loneliness by dating who ever, when ever, just because. We should not fear being alone, we should be comfortable and confident with who we are, no matter the season.
2. NEEDING AFFIRMATION FROM PARTNERS – One of my main love languages is Affirmation. So I love it when I am encouraged by others, it makes me feel like a million bucks. However, the danger in those days lied within the thoughts of needing it to make me feel secure. I loved knowing that someone out there found me attractive, that someone out there adored me. Therefore I would chase after those moments, but the truth was, those moments never truly filled a void that was weighing in my heart.
THE TRUTH – We can't rely solely on people to make us feel great about ourselves. Receiving encouragement, should be something that we enjoy and take to heart, but we should not rely on the praise of others to fuel our confidence.
3. NOT RESPECTING YOURSELF OR OTHERS – I came to realize once I went on a journey of wanting to overcome this flawed area in my life, that I did not respect the opposite sex, because I did not respect myself. I treated men as objects that did not have feelings, because I had encountered men who treated me that way. As the saying goes " Hurt people , hurt others".
THE TRUTH – When I truly experienced the unconditional love that came from God. I started understanding how much value and worth He placed on my life, and on the life of others. It motivated my heart to want to treat others in a respectful way that created a sense of value and self worth in others, which meant I had to understand that I was a person of worth and value. The healing that I experienced in my own life, allowed me to face and overcome those dark insecurities that I struggled with in my early twenties.
I love this verse in the bible:
There is no fear in love. But perfect love drives out fear, because fear has to do with punishment. The one who fears is not made perfect in love.
1 John 4:18 
THE TRUTH – The truth is when we experience Gods perfect love, it banishes all fear from us. When we experience Gods unconditional love, we understand that we are worthy of love, we find acceptance from Him, and we become whole in Him. We soon realize that God has the best plans for us especially when concerning a significant other. If you are wanting to know more on how to experience the love of God that will set you free from this, then may I encourage you to click on the link below.
Do you have questions about Jesus or would like to know more? We would love to connect with you. Just click below to send us your questions!