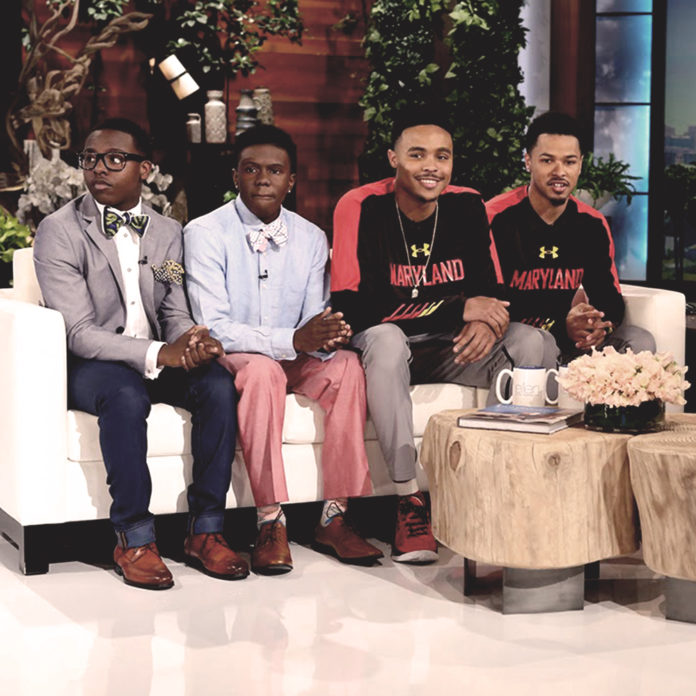 I'm sure we all have heard of the Nae Nae, the Dab, the Macarena, and many other viral dances. And as you may have seen, a new contender called the Running Man Challenge has made waves all across the web the last few weeks.
The Running Man Challenge started with a couple of high school boys who got bored in class and thought this would be a great way to express their creativity. Soon, Instagram and other feeds were flooded with videos of the dance, especially after two amazing basketball players got a hold of it and showed it to their team. From there it became popular worldwide – and the rest is history, as they say.
Of course it wasn't long before the duo landed up on The Ellen Degeneres Show.
As you've probably guessed, this gave rise to a flood of worldwide video shares, with some pretty interesting variations doing the rounds.
Below is a round-up of some of the more interesting, funny, and random ones – all posted in the last week alone!
https://www.youtube.com/watch?v=zd0axGFwr_0
https://www.youtube.com/watch?v=pg6s7cxkN6M
Do you have questions about Jesus or would like to know more? We would love to connect with you. Just click below to send us your questions!