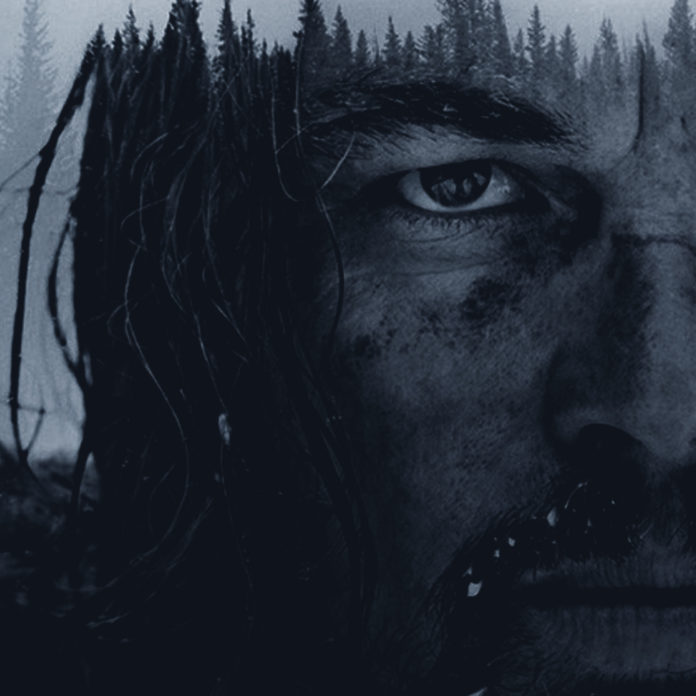 We all love to kick back and make some popcorn with butter (and loads of salt!) and immerse ourselves heart and soul in a movie. I recently had the chance to see The Revenant – it's one of those movies that you don't have to go and see; but that you actually need to go and see.
This movie, inspired by true events and nominated for 12 Oscar awards, is about a frontiersman on a fur dealing journey who fights for survival after being mauled by a bear and left for dead by members of his own hunting team. It shows the extraordinary power of the human spirit.
Alejandro Gonzalez Inarritu was in the director's chair, and the budget was $135,000,000 (estimated). The trailer exceeded seven million views in less than 36 hours – now that's a movie worth watching!
Here are three lessons I learnt fromThe Revenant:
You can do it
Leonarda DiCaprio has an amazing line in the movie: "As long as you can still grab a breath, you fight. You breathe. Keep breathing." I've found that in the ups and downs of the journey of life, it can be easy to give in and let circumstances determine your future – but I reckon you should rather let your decisions and your strong will shape your future.
You can't fight on your own
The main character in the movie allows others to help him. I've come to realise that it's the same in life: we need friends that are willing to fight the battle with us; be it sickness or divorce or a heavy season or a mountain in front of us. Another strong line in the movie: "My heart bleeds, but revenge is in the Creator's hands." Remember your Creator is for you, not against you.
What's in your hands can ensure victory
We all sometimes fall into the trap of thinking that when we have specific resources, we'll be able to do what we need to do (if only I had this, I'd be able to do that). That's simply not true. So many companies started out of lack instead of overflow – we've all heard the many stories of people who overcame with all the odds against them. In The Revenant, all the main character had was himself and a strong heart – and sometimes that is all you need. This has been proven true throughout history: All Mandela had was a a prison cell, but he used it; Steve Jobs was fired, but he had a dream in his head. Guess what: you have it – use what you have in your hands.
So… get in your car and go and watch a great film!
Do you have questions about Jesus or would like to know more? We would love to connect with you. Just click below to send us your questions!