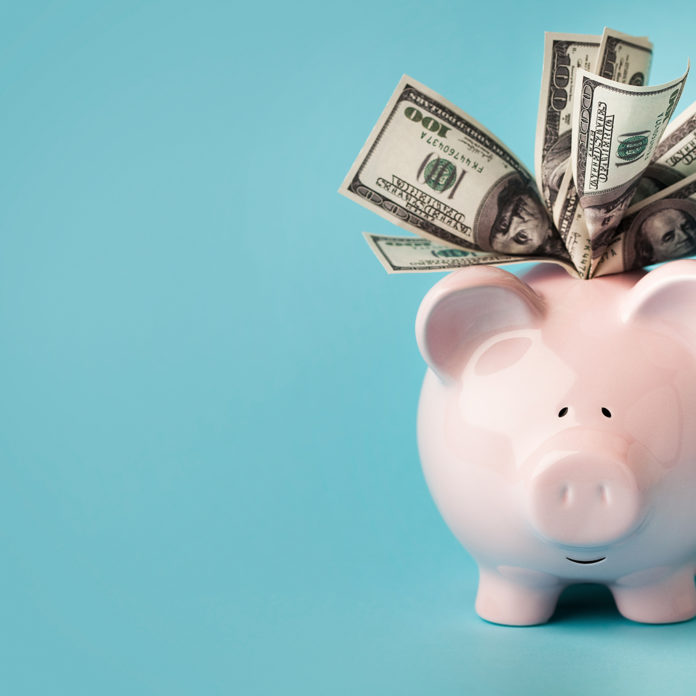 July is National Savings Month, the month in which the problems of South Africa's massive savings crisis are highlighted. Experts cite high levels of unemployment, high levels of debt and easy access to credit as reasons for the lack of a savings culture.
Prem Govender, the chairman of the South African Savings Institute (SASI), says that, on average, South Africans spend 76 percent of their monthly income on servicing debt. The remainder of our income is spent on necessities, which makes it difficult to save, and without savings we fall prey to easy credit.
René Grobler, the head of cash investments at Investec Specialist Bank, told the recent Financial Planning Institute's conference that South Africans have unprecedented access to credit, which fuels a consumption-driven society, discourages saving and leaves households with the high cost of servicing debt and vulnerable to interest rate hikes.
On Friday July 3, SASI launched the Open South African Savings Institute Convention and public expo at Maponya Mall in Soweto. A panel discussion at the convention highlighted another obstacle to saving: "black tax''.
Black tax is the financial obligation of black people who move into higher-paying jobs to provide for an extended family.
But John Manyike, the head of consumer education at Old Mutual, says the problem of working people supporting both younger and older generations is not unique to South Africa. As many as one in eight people aged between 40 and 60 in the United States are in what is known as the "sandwich generation" and are funding both their children and their parents.
Govender says we are living longer, young people are struggling to find jobs, and the sandwich generation needs to find innovative ways to cope.
Panelists agreed that China has an enviable savings culture. The basic tenets of this culture are that you should be frugal: do not display your wealth, save as much as you can, pay cash, and avoid debt. In short, the Chinese teach that saving is not something the wealthy do; it is what individuals and countries do to become wealthy.
Govender says: "Truly wealthy people live simple lives in paid-off homes and avoid drawing attention to themselves by not driving flashy cars with personalized number plates. We need to become familiar with the habits of wealthy people and ensure that some of these habits become ours, too. Those who are disciplined savers are also more likely to further their studies in adulthood. And they are more likely to take charge of their health. A healthy body means a healthy mind.
"The time has come for us to come up with some innovative ideas to make more money, start saving regularly, and control and even eliminate debt altogether."
"The only way to true wealth" is sourced from www.iol.co.za
Do you have questions about Jesus or would like to know more? We would love to connect with you. Just click below to send us your questions!