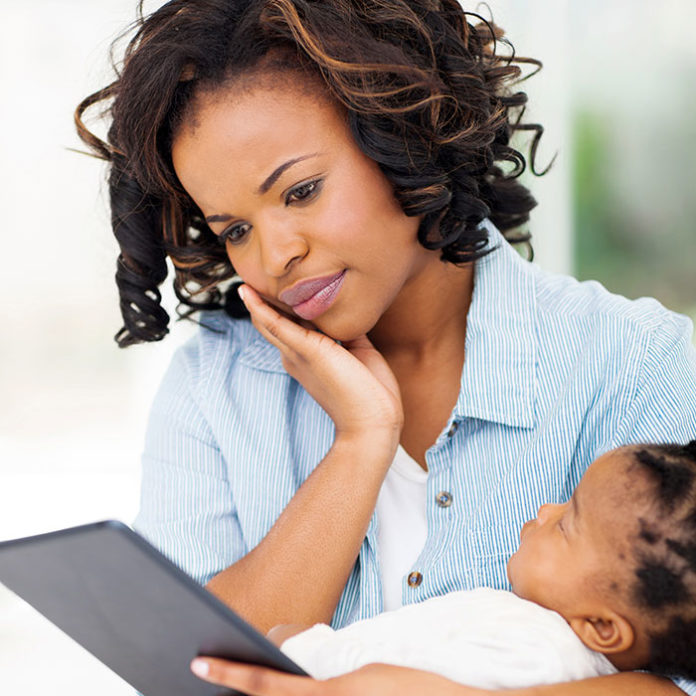 Have you ever seen the Instagram mom? She's always posting the cutest photos of her kids. They are dressed perfectly, always behaving beautifully and she looks radiant and well rested.
A few months ago, I had a precious baby girl. I was so looking forward to this new addition to our family. Since it was my third child, I felt somewhat prepared for what was ahead. Afterall, I had done it twice before and was quite good at it (if I must say so myself). Well, can I just say that nothing prepared me for the journey of the first 12 weeks. I cannot figure out if things were easier with my first two or if I had amnesia. The interrupted sleep was almost my undoing.
I'll never forget walking into a coffee shop in those early weeks, blurry eyed and exhausted. Another new mom was nearby and as I approached to say hello, she announced to us all that her baby was sleeping through the night from birth. My heart sank to a new low in that moment. I started having all these crazy thoughts like, "what have I done wrong", "what's wrong with my baby" and "why doesn't God like me".  I can laugh about it now but it was such a difficult time for me.
I tell that story because it reminds me to keep perspective. My sweet baby did start sleeping through the night and I am much less blurry eyed and exhausted these days. I had to chuckle to myself when I ran into this mom again. She was complaining how her baby was waking up several times a night. I thought to myself, "Oh how the tables have turned!"
So how can you combat the Instagram mom?
Stop comparing
People's photos and videos and praise reports are but a snippet of their real life. You cannot compare the "movie" of your life to someone else's "highlight reel". Know that God chose you to be your child's mother, no one else but you. Do your best, love them fiercely and remember, tomorrow is another day.
Stay encouraged. You are awesome and you are doing a great job. Let your sweet babies adoring toothy or toothless grin be all the validation you need.
If you are struggling with thoughts of being good enough, Jesus can help. Click on the link below or on the pop up banner.
Do you have questions about Jesus or would like to know more? We would love to connect with you. Just click below to send us your questions!