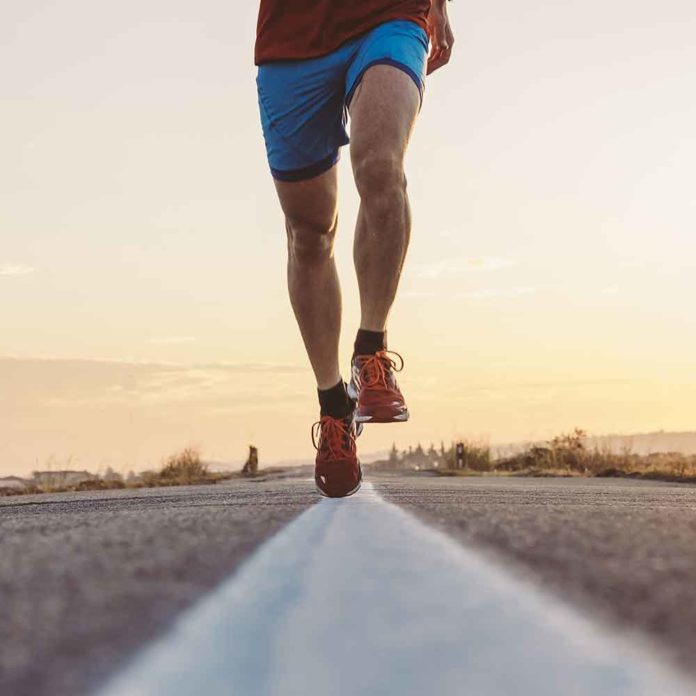 Nope, definitely not a blog post on how to drive and one how to stay in your lane. Instead I'm going to touch on the benefits of staying in your very own "life lane." At the moment, I am currently working on a school production, which entails loads of rehearsals with loads of high energy children. Because drama and acting is one big emotional rollercoaster for everyone involved, I feel like everyone is constantly learning some sort of significant life lesson in-between the crazy!
When the cast were in early stages of rehearsals, and were still using scripts in hand, we experienced a bit of a profound moment, that I think we can all learn from.
Let me set the scene:
High energy drama kids sitting in a circle, going through the script with leads and supporting leads. The excitement was so tangible, you could taste it! Everyone was very eager to sink their teeth into their parts, and read through the script. One of the kids was so very excited, that he lost focus, and said somebody elses line, which is no biggie by all means. But the actor who was meant to say the lines immediately piped up saying: "STAY IN YOUR LANE!" followed by finger snaps, and a room filling with laughter.
Funny? Yes! True? YES!
Yet, in life we can sometimes entertain distraction, get caught up in emotion, and without realizing it we try to run in somebody's elses lane. We lose focus, and we drift into another lane, and forget to move (live, own, embrace) in our lane, and stay focused on our unique life lane.
Why the need to drift into another lane?
Maybe, we feel that our lanes aren't as significant, or as important as the next lane. Therefore, we try to imitate and pursue (and imitate) the lifestyles of others.
Maybe the lane that we are in, has been filled with heartache, disappointment, and trial after never-ending trial. Ignoring our lane, and drifting into another lane seems more bearable and livable.
Or maybe, just maybe we lose focus, and the vision that awaits us at the finish line has been forgotten, or is yet to be discovered.
When we lose focus of where we are going, (ahead, and forward) we tend to look to the side, or behind and lose focus, therefore, we may feel lost, overwhelmed or even lonely. This can cause us to drift between lanes. Which in turn causes us to feel restless, frustrated, and we may end up going in circles, bumping our heads a few times along the way.
The power and the purpose of your lane
God created all of us with a specific destiny in mind. Which inevitably means our life story and journey needs to look a little different to the next. God created you to be so unique, so how we move in our lane is supposed to look differently. All of our paths and journeys have a very different end goal and process in mind. Once we acknowledge this and embrace it for what it is, we will move in our life lane with confidence, purpose and drive – regardless of how that lane moves and changes over time. God has a purpose and a plan in mind for you and the truest and most authentic way to live out that plan is to include God in your life.
If you would like to know more about how you can embrace your lane and live the life God has for you, please click on the link or leave a comment.
Do you have questions about Jesus or would like to know more? We would love to connect with you. Just click below to send us your questions!