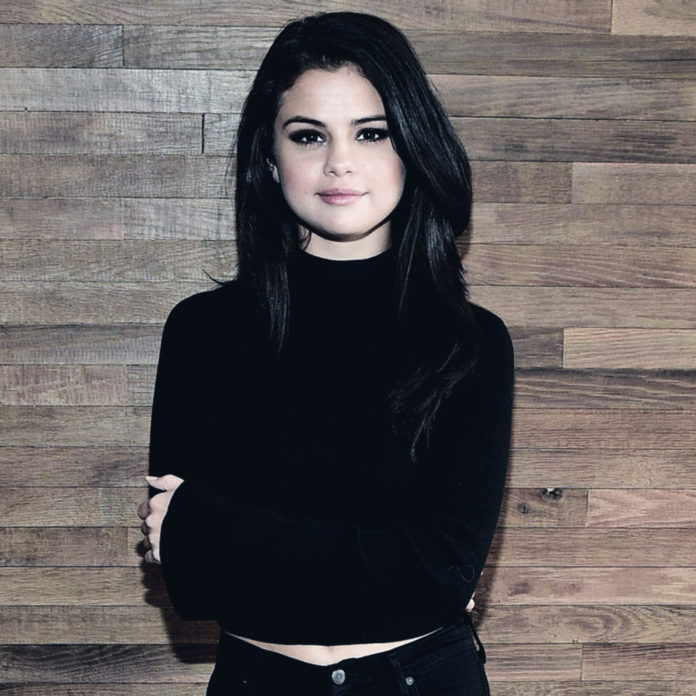 Fans attending the recent launch of Hillsong Young and Free's new album, Youth Revival, at the Belasco Theater in Los Angeles got a pleasant surprise when none other than songstress Selena Gomez jumped on stage to perform her new song Nobody.
The song is actually a compelling worship song. When a fan on Twitter recently asked Gomez what inspired her to write the song, she simply replied: "God. Nobody is about Him."
At the concert, she said: "Tonight is more than a concert; it's more than Hillsong; it's more than me coming on stage, singing a song for you," she said. "It's about a relationship that is greater than anything, guaranteed."
The first verse of the song includes the lyrics: "No heart, no hands, no skin, no touch / Can get me there, nowhere enough / To love me like you do, to love me like you do / No kiss, no lips, no feel, no rush / Can keep me high, I swear no one."
Watch below to see how it went down at the Hillsong Young and Free launch performance.
Do you have questions about Jesus or would like to know more? We would love to connect with you. Just click below to send us your questions!