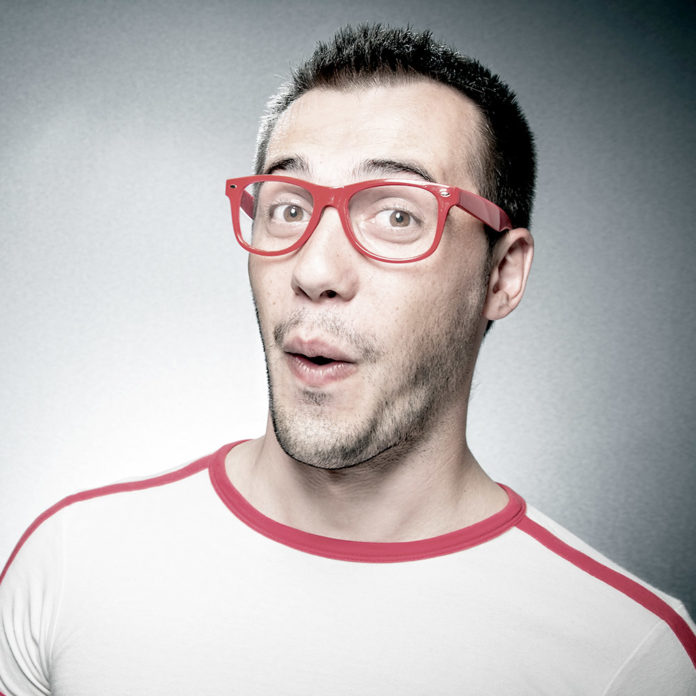 I recently found myself in a conversation with an old friend. Without even thinking, I mentioned that I follow Jesus now and volunteer at church.
Usually I would try to make the other person feel comfortable when I talk about this kind of thing, but this time around I kind of just "let loose" in a good way.
I was surprised by the outcome.
I thought it would be weird or even awkward, and my friend would probably never speak to me again, but the conversation took an interesting turn. She began to ask more about church and how to get involved. She even said she wanted to start coming more regularly. I honestly wasn't expecting a reply like that. It's crazy how God can surprise you in a random conversation.
She later went on to say: "There is something different about you."
I began to think about what she saw that was different in me. I actually couldn't pinpoint a definite aspect – I'm just plain old me. But I realised something that day: It matters what you say and how you say it. You don't necessarily have to go around confronting people straight-up, but people notice something in the way you carry yourself.
To have influence, you have to carry yourself in a consistent way through pain, joy, hurt, and happiness.
Be consistent in what you carry – you never know who's learning.
God Speed.
Do you have questions about Jesus or would like to know more? We would love to connect with you. Just click below to send us your questions!