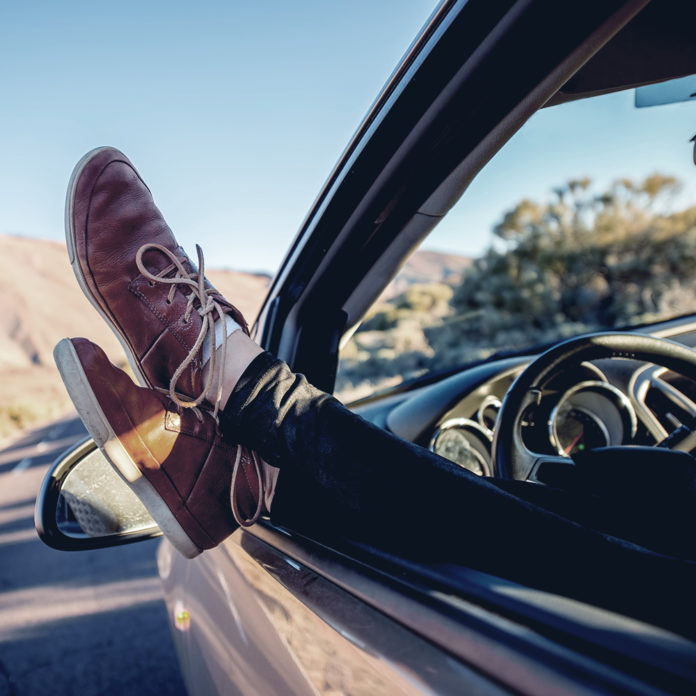 I recently learnt that slower is better – a hard lesson learnt!
I was driving down from Cape Town to East London, a drive of about 12 hours. I've done this drive before, but the difference this time was that my girlfriend came along with me.
As a guy, you want to go as fast as you can and get there the quickest. But as you can probably imagine, my girlfriend likes to appreciate things around her – which made this trip kind of interesting. Don't get me wrong, we didn't have any arguments or anything like that, but it made it harder for me to go quickly when all she wanted to do was stop and look at things, or to have breakfast at random little coffee shops.
On one of our stops we pulled up at a breakfast spot. It looked kind of weird from the outside, but because she was hungry and adventurous I decided to stop for brunch. We sat down, ordered a meal, and relaxed a bit. Then, suddenly it hit me: it was like for a split second I could see what she sees – the beauty around her; new people; new places.
I soon realised that I was missing small details of this crazy awesome journey we were on simply because I was in a rush.
Our food arrived and I didn't want to admit it but it was great. Everything was done perfectly. We left the restaurant and started our journey towards east London. For the first time, the journey didn't seem tiring. It was actually enjoyable. I began to see the little details that I would often miss while trying to get there as quick as possible.
That journey taught me one thing: to slow down. Take the details in and enjoy the trip while you can. Often, we think we are wasting time and just want to get things done, but sometimes it's refreshing to just live in the moment.
Don't miss your journey because you are too focused on your destination.
God Speed.
Do you have questions about Jesus or would like to know more? We would love to connect with you. Just click below to send us your questions!