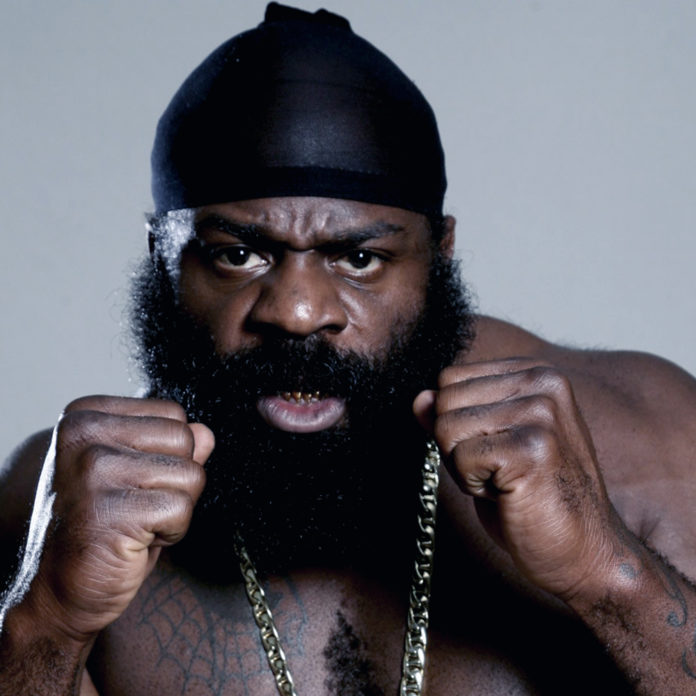 I followed Kimbo Slice's career from an early age. I often watched his backyard fights on YouTube. Even though they were pretty intense fights, as a kid I thought they were awesome. Don't get me wrong – I wasn't a troubled kid or anything; but I did get a thrill out of watching him fight.
He was known as the internet's biggest brawler – he had people watching for hours and hours, and some of his fights actually seemed near impossible in their execution. Somehow, even when he lost, he still was the bigger man.
Kimbo later joined the MMA, where he was successful as well. Watching a few of his fights in his MMA career made me see another side to Kimbo – the more trained and disciplined side. His online videos made him out to be a backyard brawler, but in the ring, he was focused, even though he still had a street edge to him.
Kimbo's history may not always be the best, but it's inspirational to see where he ended up, as a professional fighter landing massive contracts and winning titles. If there is one thing I've learnt from Kimbo, it's that discipline is key.
Kimbo Slice died at age 42  – a big shock to the world of MMA and all his fans. He will forever be remembered as "The king of the web brawlers."
Godspeed.
Do you have questions about Jesus or would like to know more? We would love to connect with you. Just click below to send us your questions!