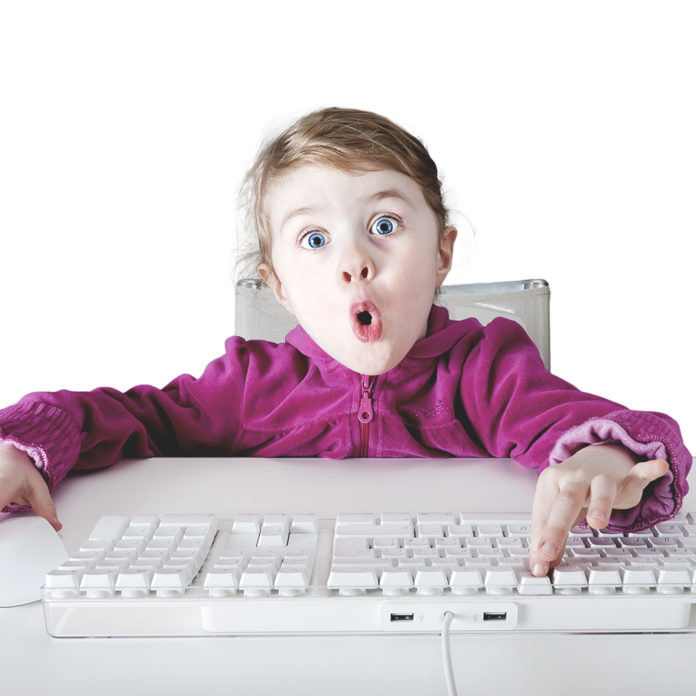 Did you ever think you would need to worry about protecting your kids from pornography? It saddens me that we even have to have this conversation.
Because so many kids have access to cell phones, laptops and tablets, porn is just a click away. In my previous blog, we looked at when it is appropriate for kids to have a phone. Click here to have a look Should your child have a cell phone?
The reality is that kids are being exposed to porn at a young age. This is because the internet is so accessible to kids of any age. What's more, many parents are blissfully unaware of the dangers that their children are being exposed to online.
I know of 6-year-old kids who have their own phone. I know of 10 year olds who have their own Facebook account. We have opened our kids up to the world-wide web and I fear that when we realise what we've done, it'll be too late.
The major problem with kids being online is that it is not monitored. Kids spend hours on tablets and in front of gaming consoles. Many parents think that pornography is an adult problem but this simply is not true.
Here are a few things that you can do to help protect your kids from porn:
Monitor their internet activity – Do you know what your kids have searched for? Have you any idea what YouTube videos they are watching? There are a number of great internet monitoring sites that can help you. For computers, I can suggest http://www1.k9webprotection.com/. It's free and very effective. For mobile phones, I can suggest mobicip.com.
Talk to your kids – Frequently chat to them about what they are viewing online. Ask them if they've seen anything dodgy and warn them about the danger of clicking on pop ups.
Limit their internet access – When I was growing up, there was a big push to limit TV watching but today it's a different story. Set timers for internet access and help your kids explore other ways to relax and unwind.
Remember, helping them to instill discipline now will help them later when they are adults. They will remember your caring words of warning.
Let's all work together to protect our precious kids from the dangers and evil of pornography because they're worth it!
Ask God to give you wisdom and guidance as you parent your kids. To learn more about a relationship with God, click on the pop up or on the banner below.
Do you have questions about Jesus or would like to know more? We would love to connect with you. Just click below to send us your questions!