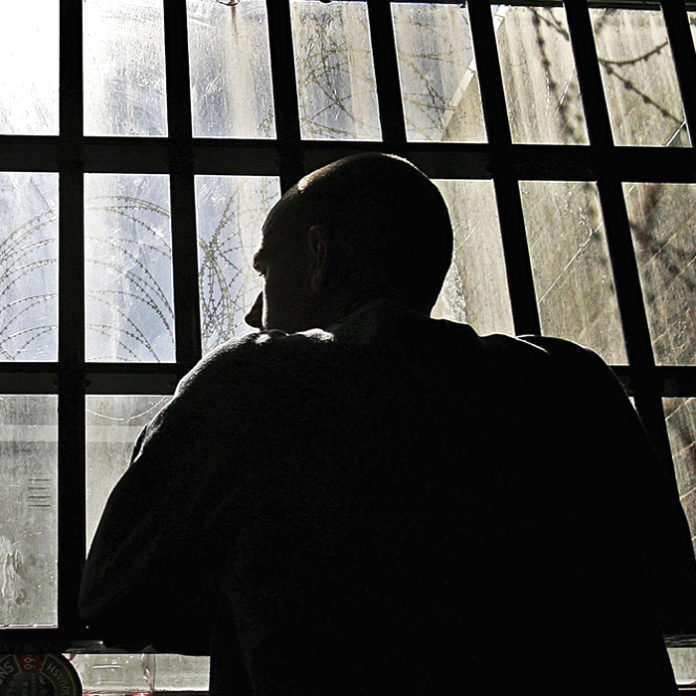 In a society where crime is common practice it isn't uncommon to see people go to jail. Daily, people are being convicted for a variety of crimes, ranging from petty theft to brutal murder. Prison has become such a familiar place in our society that most of us during some phase of our life will have known someone who has or is imprisoned.
The one thing that is common to all crimes, whether they be large or small, is our reaction to the stereotype of someone being a 'convicted felon'. Naturally our first response is often "they deserved it" followed by the statement "well, there goes their life". We immediately assume that by someone being a convicted criminal, they somehow become a lost cause. There is no hope for them and they will never amount to anything, no matter how long they are in jail for. Once they have a record, they will always have a record.
But is this really how we should be thinking?  Surely there is still hope, no matter what they may have done?
The best way to answer that question is to hear from someone who has been in jail.
Here is a video of Tony and Javier.  They speak about being in prison and how they have found hope and a new purpose for life.
What I love about this video is that it reminds us that no matter who we are or what we have done, Jesus still has a plan for our lives. He still wants to use us and have a relationship with us.  All He requires of us is that we choose life, a life in relationship with Him. What we don't realize is that it doesn't only take a jail to make us a prisoner.  At one stage in our lives we were all once prisoners, living behind a mask, scared to show who we really are.
So, no matter what "prison" you find yourself in, know that God still has a plan for you.  There is hope. He can use you no matter the circumstance.
You have the choice, so choose life!
Do you have questions about Jesus or would like to know more? We would love to connect with you. Just click below to send us your questions!