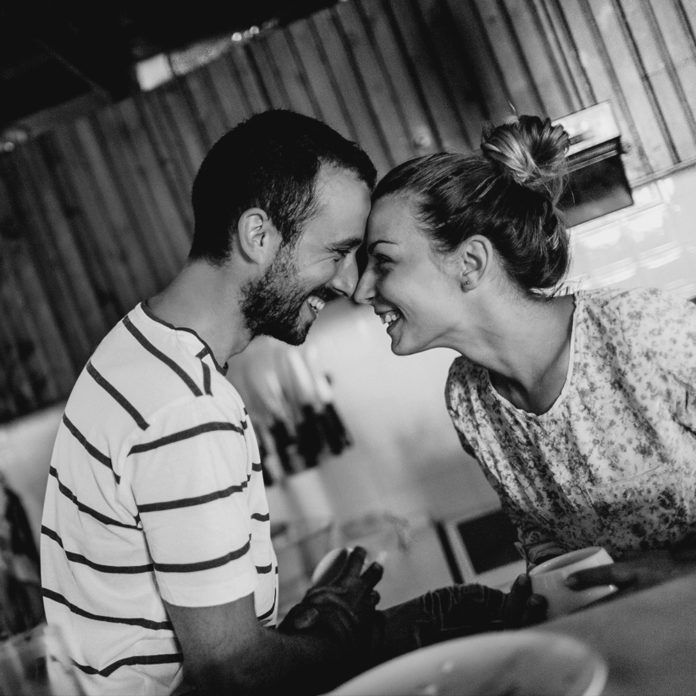 Preparing for Marriage – Decision Making
Preparing for marriage is the first step in your walk through life together. You're busy with wedding preparations, but you understand that preparing for marriage is important too! As you embark upon this adventure, you both carry high expectations for the best marriage possible. Marriage preparation will set your course and make the way smoother.
Preparation for marriage includes working together as a couple to make decisions. During this prenuptial time you will lay the groundwork for decision making as you decide on your wedding date, the budget, your wedding party, ceremony decisions, and honeymoon plans. When conflicts arise, how well do you resolve them? Discuss how you can improve the way you work together and communicate about these decisions.
Premarital Counselling
Premarital counselling is an essential part of preparing for marriage. Ask local church leaders what classes they offer for premarital counselling or contact a Christian counselling centre in your area. In premarital counselling, you'll discuss various issues like:
What are the roles of the husband and the wife in a marriage?
What does the word love mean to each of you? How do you best show and receive love?
What are your individual expectations for marriage?
How will you resolve conflict?
What boundaries will you set to ensure purity and faithfulness?
What sort of budget will you have for your first year of marriage?
What career and family goals do you have? Are they compatible with your fiancés' goals?
During this time, you will also discuss the spiritual aspects of marriage. Are you both believers in Jesus Christ or are you combining different worldviews? If so, what challenges will that bring to your marriage? Conducting a spiritual check-up is a clear demonstration of your commitment to the success of this union. Before you embark upon the sea of matrimony, consider unloading the undesirable baggage of bad thoughts and judgments that you are carrying.
Throughout the years of your marriage, you will be unpacking a suitcase of memories, blessings, heartaches, and struggles that were packed as you lived life. Dealing with these memories and struggles before marriage is prudent.
Preparing for Marriage – Learning from others
Another essential in preparing for marriage is to learn from others—both those whose marriages have been successful and those whose marriages have failed.
There are many resources that have made preparing for marriage easier, just read some online articles and get an idea on how you can prepare yourself.
Marriage is not just the big day of the wedding, but it's actually finding the right partner that God kept for you. Are you faced with the challenge of high expectations for the best marriage possible? Do you feel you are ready for this big step or you need someone to speak to, to help you take the next step? Click on the banner.
Content by allaboutlifechallenges
Do you have questions about Jesus or would like to know more? We would love to connect with you. Just click below to send us your questions!