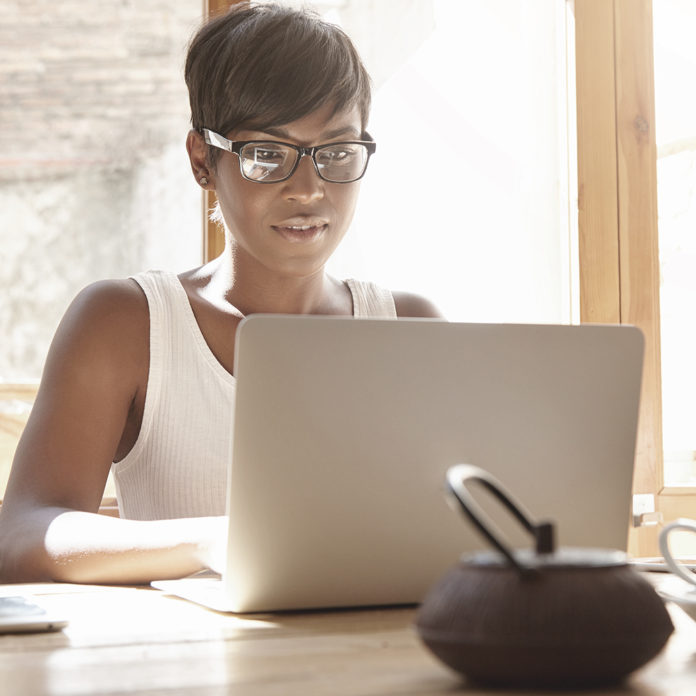 Sometimes in the line of work that I do, I often meet very interesting people with very interesting career paths. Of late I am meeting creatives who describe themselves as "online influencers", or are aspiring to be an "online influencer".
HUH? WHAT'S THAT?
An online influencer can range from celebrities, specialists, professionals, journalists, or anyone with a great online following/readership, whereby fans or readers listen and follow the; advice, tips or trends of various online influencers.
WHAT'S THE BIG FUSS?
As a part of marketing strategy, brands are wanting to work with online influencers as a means of reaching their audience, and ultimately achieving buy in from the influencer and their following. Online influencers can become brand ambassadors and can be commissioned for promoting their brands and products on their social media platforms.
You see it all the time whether it's on Instagram, or through to Youtube vloggers – advertising agencies aswell as brands are paying more and more online influncers to help sell their products by accessing their audience reach. Online influencers could use their platforms to promote the following: clothing brands, beauty products, health products, tech gadgets, through to any other desirable lifestyle 'must haves'. This way of advertising has become a more direct way of communicating with targeted audiences.
ONLINE INFLUENCER PROS AND CONS
CONS :
We may doubt whether said influencer is only promoting product as a means of being commissioned and not really authentically promoting a product or brand.
Influencers may start to look and sound like a walking advertisment, that ultimately waters down their content and following.
PROS :
TRUST : If we feel that influencers are being authentic and would only promote and use products themselves, then we feel that we can trust their opinions before buying the product ourselves. In that way we know and trust that the influencer tests the products, loves it or doesn't, and would use it for themselves, then we will confident in their opinion of the products.
REMEMBER
Whatever we stumble across online whether it's written or creatively crafted by an online influencer, we should always ask if what we are reading or seeing is something that could positively influence and add to our lives on a personal level. Also, remember to check the facts before buying into something, take time to research and investigate all the facts before spending any money.
Do you have questions about Jesus or would like to know more? We would love to connect with you. Just click below to send us your questions!