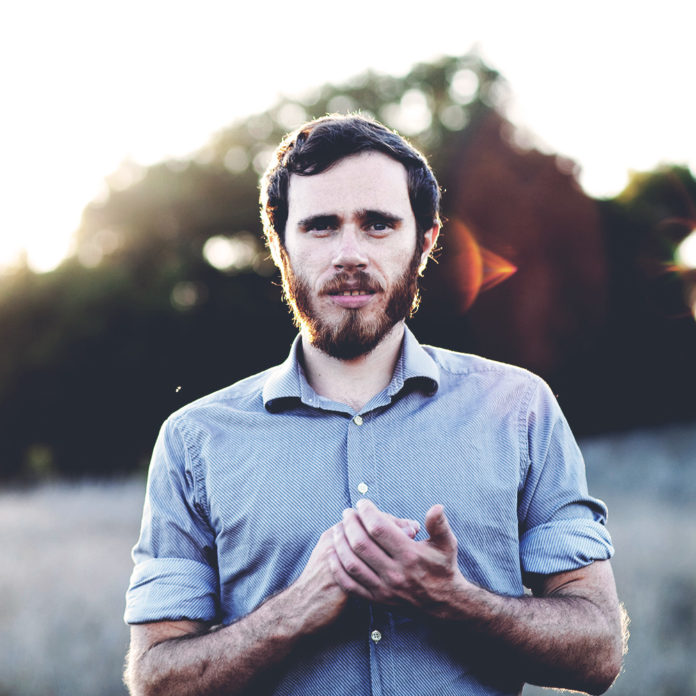 Here is a sound that I'm sure will stay on your Ipod or phone for a while: His name is James Vincent McMorrow, and he's a true master of songwriting.
From the way that he balances powerful lyrics with a feathery soft delivery, to his uniquely crafted sound that stands out above the noise out there (not to mention the tasteful way he uses his falsetto), McMorrow knows how to allow instruments to wrap around his notes and melodies.
His work has been featured in a number of television shows – Wicked Game was included on Game Of Thrones and Ghosts was featured on The Twilight Saga: Breaking Dawn. He also recently joined forces with Kygo to complete a powerful track titled I'm In Love.
I hope his sound and genius will be as inspiring to you as it has been to me!
Check out his site here, or listen to one of his live performances below:
Do you have questions about Jesus or would like to know more? We would love to connect with you. Just click below to send us your questions!