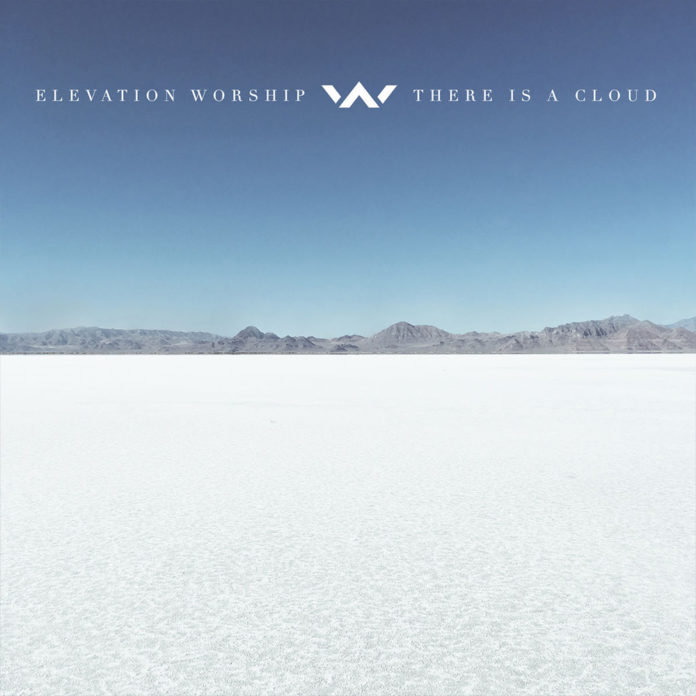 I'm so excited to share this new NWFND with you. Elevation Worship's new album, There is a Cloud will be released March 2017 but after a sneak listen, here's what this album has to offer. There is a lot of music out there but this is different.  It carries a message of hope and of life that you won't find amongst the booty shaking and heart-break and heart ache stuff out there.
Comprising of seventeen amazing songs, it is clear from the quality of this project that the team behind it have spent a lot of time making sure this package delivers on all levels.
This album title ' There is a cloud' comes the story of Elijah in the bible and can be read it the book of 1 Kings 18:44:
The seventh time the servant reported, "A cloud as small as a man's hand is rising from the sea." So Elijah said, "Go and tell Ahab, 'Hitch up your chariot and go down before the rain stops you.'"
This album is up for pre-order now and you can get the title song when you do that, also the whole album drops on 17  March 2017.
Check it out here and grab your pre-order.
Do you have questions about Jesus or would like to know more? We would love to connect with you. Just click below to send us your questions!