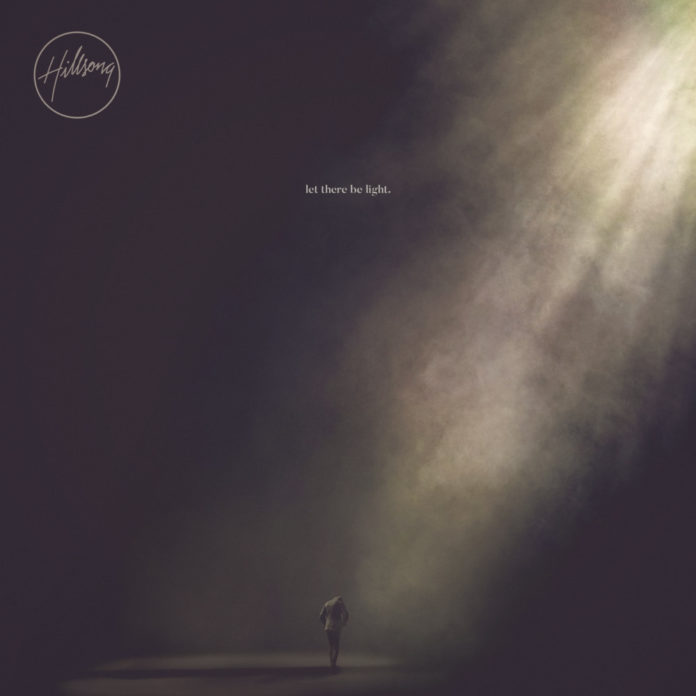 New Find: In a few short days the new Hillsong Worship album will be released across the globe. If you can't wait however, at this very moment on iTunes you can pre-order this amazing album plus get a song free and preview the album.
You need to, have to get this album into your soul. You probably asking why am I saying souls, because I believe that it won't just entertain you or grow your music collection but improve the health and well being of your soul.
The name alone says it all, Let There Be Light.'
These are the same four syllables that God spoke the earth into being.  Then all throughout the Bible He continues to be and to bring light; through the God-man who is the Light of the world: Jesus.
Check it out here:
https://www.youtube.com/watch?v=afTTYlwpZVM&feature=youtu.be
So my hope as your read this post is not just that your will read it, but that you will allow God to speak those same four words into your life, spirit and circumstances and situations.
Do you have questions about Jesus or would like to know more? We would love to connect with you. Just click below to send us your questions!