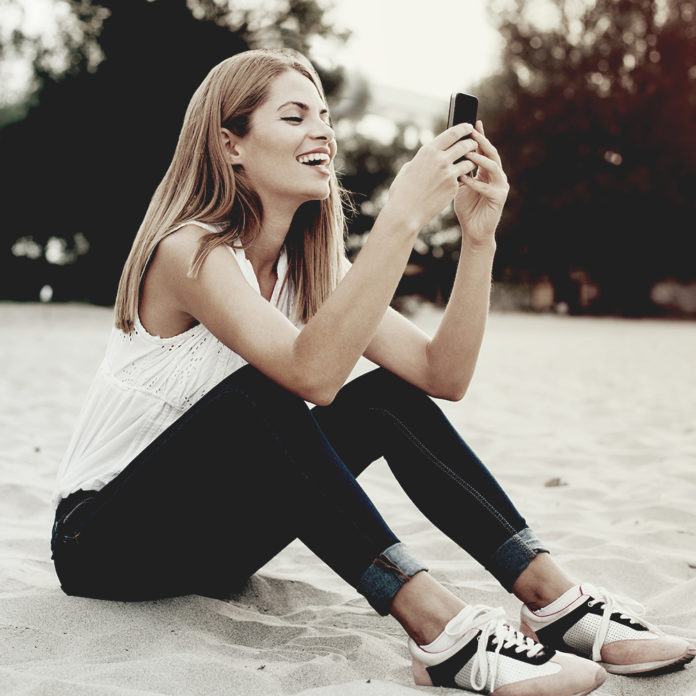 In the ever-changing world of technology that we have all immersed ourselves in, it pays to stay up to date with the latest and greatest. And that's even more important when it comes to the amazing gift to life known as the app.
So, in the interest of keeping you clued up and on top of things, here's a list of must-have apps that you can't do without in 2016.
1. MSQRD (iOS, Android)
A brilliant new app that allows you to face swop or transform your face with multiple digital masks.
2. Heads Up (iOS)
A great entertaining game for you and your friends that will have you all laughing in a minute.
3. Über (iOS, Android)
Get a reliable taxi in minutes – no reservations or waiting in lines.
4. WhatsApp (iOS, Android, Windows Phone, BB, Symbian)
Talk to friends and family around the world for (virtually) free.
5. Afterlight (iOS, Android, Windows Phone)
Afterlight is the perfect image editing app for quick and straight forward editing. The simple design, paired with powerful and snappy tools, will give you the look you want in seconds.
6. VSCO (iOS, Android)
VSCO is pretty much the standard of mobile photography. It is the premier way to shoot, edit, and share your photographs.
7. Instagram (iOS, Android)
Instagram is a very simple way to capture and share your world's moments. Transform your everyday photos and videos into works of art and share them with your family and friends.
8. Pinterest (iOS, Android)
Pinterest is a visual bookmarking tool that helps you discover and save creative ideas. Use Pinterest to make meals, plan travel, carry out DIY projects, and much more.
9. Twitter (iOS, Android)
Tweet, retweet, reply and favourite in a flash. Quickly see recent Tweets and top trends. Share your location, a song, or links.
10. Health Mate (iOS, Android)
Health Mate tracks your everyday activity and heart rate using sensors in your iPhone.
Get your app on and enjoy the world in a new way!
Do you have questions about Jesus or would like to know more? We would love to connect with you. Just click below to send us your questions!