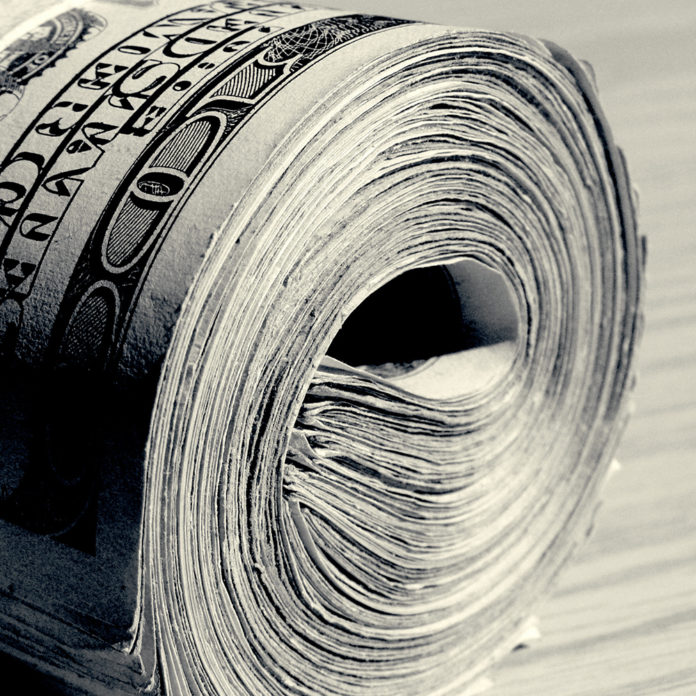 Almost everything we're taught about money is focused on spending it and saving it. Parents, teachers and even personal finance books discuss saving money as keeping it, increasing it and controlling it. Saving money involves figuring out ways to get more of it, to build a bigger cushion. We're taught that's the ultimate goal.
In contrast, spending money is described as budgeting or cutting back. We're even told that we should create habits that make spending painful, like cutting up credit cards and carrying only cash. We shouldn't feel good about spending money.
For as long as I can remember, that's how I've defined these two concepts: saving good, spending bad.
Then, there was a subtle change in my thinking. What if we start treating money like a tool? Tools are meant to be used. They're not meant to sit on a shelf and collect dust. Instead of thinking in terms of saving and spending money, I started to think of using it.
For instance, let's say we've decided that it's time to go on a family trip. We've saved the money, and the trip fits our plans perfectly. When the time comes to use that money, there's no need to feel guilty or bad. Instead, we're using a tool that helps us get something that we really value, time with our family.
This shift in thinking is definitely subtle, but it changes our feelings about saving and spending. We no longer need to think in terms of good and bad, positive or negative. We're focused on the outcome of our actions.
Money is meant to be used, to be in motion. It circulates from us to other people then back to us again. Even when we save money, we're simply storing it for use later. When we use money today, we're not spending it or blowing it. We're using the best tool available to get the job done.
Source: nytimes.com
Do you have questions about Jesus or would like to know more? We would love to connect with you. Just click below to send us your questions!