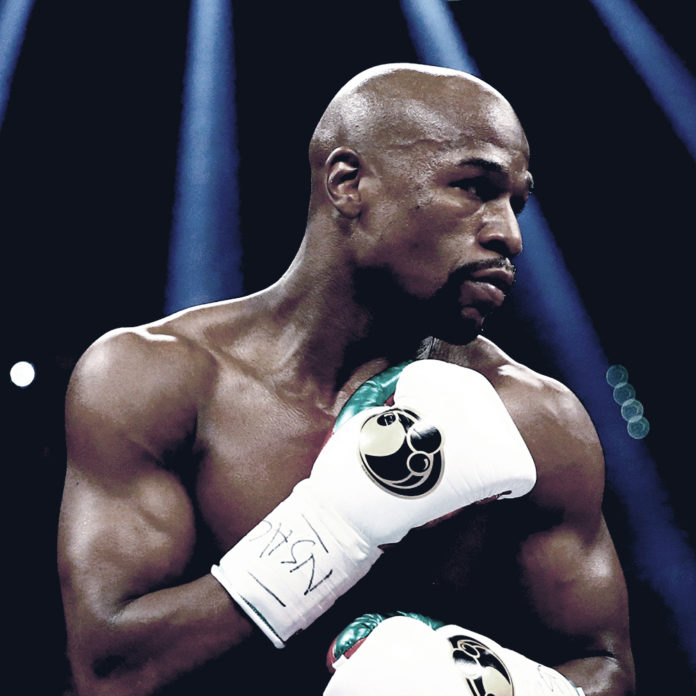 Arrogance or confidence?
Some say that he is one of the greatest boxers of all time. Some say he's the most arrogant. Some even say he's the wealthiest.
All I know is that he's different.
Floyd "Money" Mayweather is an undefeated, five-division world champion. No wonder he is considered one of the best boxers, pound for pound, in the industry. Say what you want about him, but one thing is undeniable: he is a great athlete.
Reading about Floyd made me think about the difference between arrogance and confidence. I think there is a little of both in all of us – it all comes down to which of the two is most dominant.
Arrogance breeds unhealthy tendencies – you become so focused on the task, so focused on winning, that you forget the team that made you great.
Confidence breeds success, ultimately building a great mindset and resulting in an all-round pleasant nature. A confident person sees others as their best asset. A confident person makes others win and understands that success achieved together, lasts.
Is Floyd Mayweather confident or arrogant? I don't know – you decide. I know that in the industry he's in, it's difficult to be painted in the light your heart wants. People obscure the truth about who you really are,  even when you try to be you.
I guess ultimately the question is whether you'd like to invest in people or popularity. Either way, you are losing something – but choosing people makes an everlasting difference.
God Speed.
Do you have questions about Jesus or would like to know more? We would love to connect with you. Just click below to send us your questions!