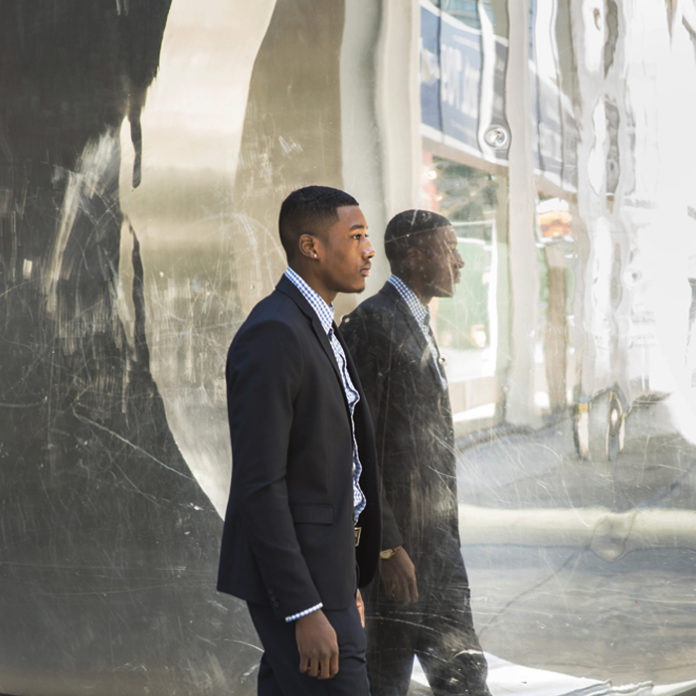 If there is a list of the most commonly asked questions of the human soul, I'm pretty sure that "who am I?" features up there with the best of them. This question is complex, most probably because it's one that is never really asked out loud. It's deeply personal but at the same time pushes us to look for answers in spaces that make us uncomfortable and that logic tells us do not exist. It's a question that forces us to consider that perhaps the spiritual is real and that there could just be more to what we see with our eyes.
When you look into that mirror, who do you see? Do you see a random individual whose existence came about because of an equally random cosmic event or is there more to you? Is there something within you – though you don't know what it is – that tells you that you are here for a reason and that something or someone put you here?
In a simple and visually appealing way, this short video – courtesy of Elevation Creative – offers a perspective that seems simple, yet beautiful.
But is it too simple? Too good to be true? Impossible to believe with all the trouble we see all around us in this world?
We'd love to hear from you.
Do you have questions about Jesus or would like to know more? We would love to connect with you. Just click below to send us your questions!