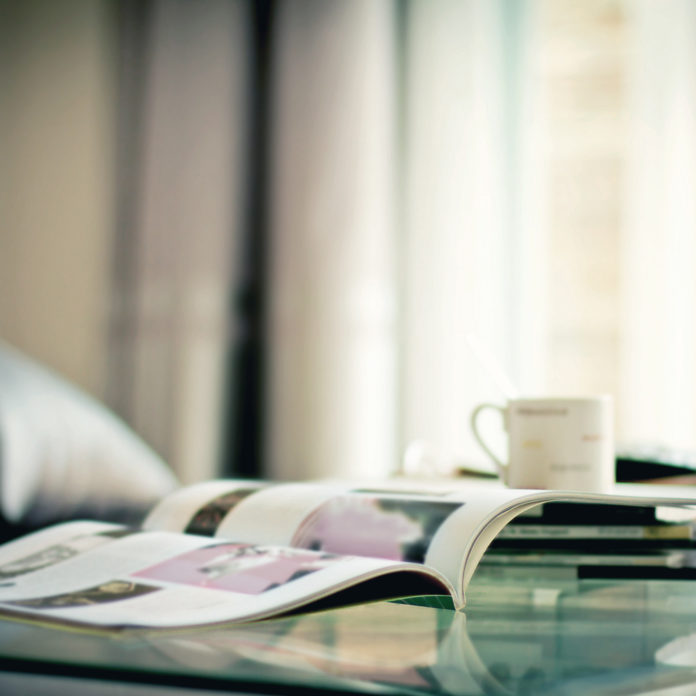 A New Year is the perfect time to make a few resolutions and to take time look back at what worked in the previous 12 months and also take a look forward at the year ahead. While I was taking stock of 2016 I began thinking about how I could benefit if I subscribed to a great magazine, something that would allow my intellectual being grow and allow me to learn a little bit more about different spheres.
After doing a bit of research here are four amazing magazines that may really benefit you, and your family.
Time Magazine:
Time magazine has been around for many years and although it may be considered the Grandaddy of publications this magazine has always managed to stay relevant and sought after. Dealing with everything from popular culture, science, business and politics. Think of it as 1000 newspapers in one magazine.
Monocle:
This magazine is my personal favourite. Monocle deals with design, culture, international affairs and politics in a way that is positive and engaging. This magazine is forward-looking and always seems to be ahead of its time. Monocle is on the pricey side but will be a gift that keeps on giving and the quality of this publication speaks for itself.
Relevant Magazine:
The name says everything.  Relevant is a great family read that focusses on culture looking at movies, music, lifestyle and faith topics. The good news is that it's well priced and easy on the pocket.
Fast Company
This mag hasn't been around for long but in all my times of reading it I've always come away grateful for the time I spent in the pages. If you looking at starting a business or pioneering in any sphere it's a great platform to get wisdom and see a few who went before you, what they sacrificed and what worked and what didn't work.
Get your hands on one and your future you will say thank you.
Do you have questions about Jesus or would like to know more? We would love to connect with you. Just click below to send us your questions!