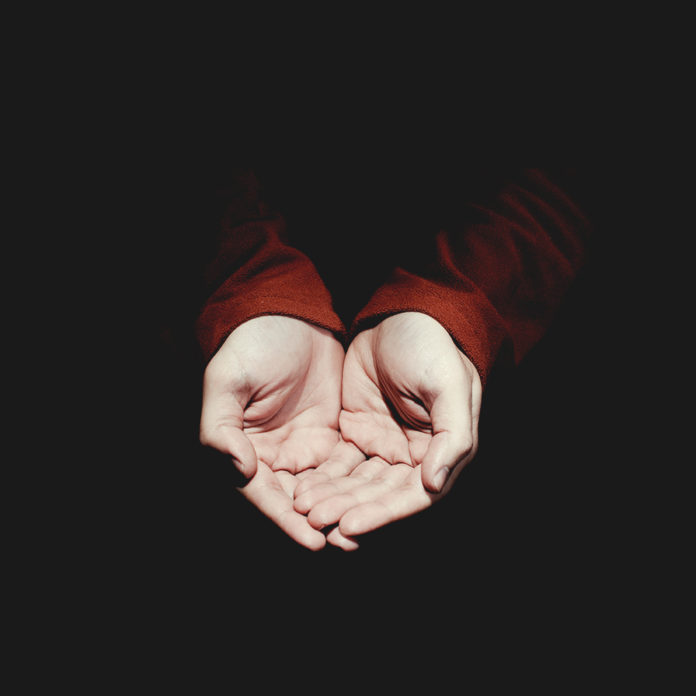 "Love thy neighbor" is a term that's become almost clichéd over the years. But where did it originate, and what does it really mean? In a time when neighbours are people we rarely see or are thought of as nuisances with barking dogs and noisy children, how can we possibly love our neighbours?
Love thy neighbour was, in part, Jesus' answer when the Pharisees, the chief religious sect of that day, asked Him about the greatest commandment in the Law. "Love the Lord your God with all your heart and with all your soul and with all your mind.' This is the first and greatest commandment. And the second is like it: 'Love your neighbour as yourself.' All the Law and the Prophets hang on these two commandments".
Jesus was summing up all the law in these two statements. If we love the Lord God with all our heart, soul and mind, loving our neighbour is the natural result. The question then is, who is our neighbour, and how do we love him or her?
Is our neighbour more than the guy next door? Could he or she be someone in our community or almost anyone we meet? Could our enemies also be our neighbours? Jesus says that it's so. But how can we love someone who acts hatefully toward us?
When we love God with all our heart, soul, mind and strength, we grow to recognize that everyone is part of His creation. Will everyone be in heaven? No, but that's not because God doesn't desire that to be the case. His Word tells us that God desires that all would be saved (1 Timothy 2:4). So it's clear that God sees all of us as potential children. Because He lives outside of time and has seen the end from the beginning, He also knows who will choose salvation and who will not. For us, that is where faith comes in. It is not for us to know who will choose Him and who will not, but we are called to be His witnesses. In order to fulfil that calling, we must love others enough to desire their salvation just as He does.
"Love thy neighbour" is not as hard as it looks on the surface. It simply means respecting others and regarding their needs and desires as highly as we regard our own. Keeping this commandment, however, is likely to require the supernatural assistance only God, through Christ, can provide.
How can we learn to love the guy next door with the barking dog and loud music, especially when we don't even like him? Perhaps the secret is to recognize that our neighbour, whether it's the guy next door, the security at the local grocery store, or the Sunday school teacher at church, is someone as worthy of God's love as you or I.
Content by www.lifechallenges.com
Do you have questions about Jesus or would like to know more? We would love to connect with you. Just click below to send us your questions!