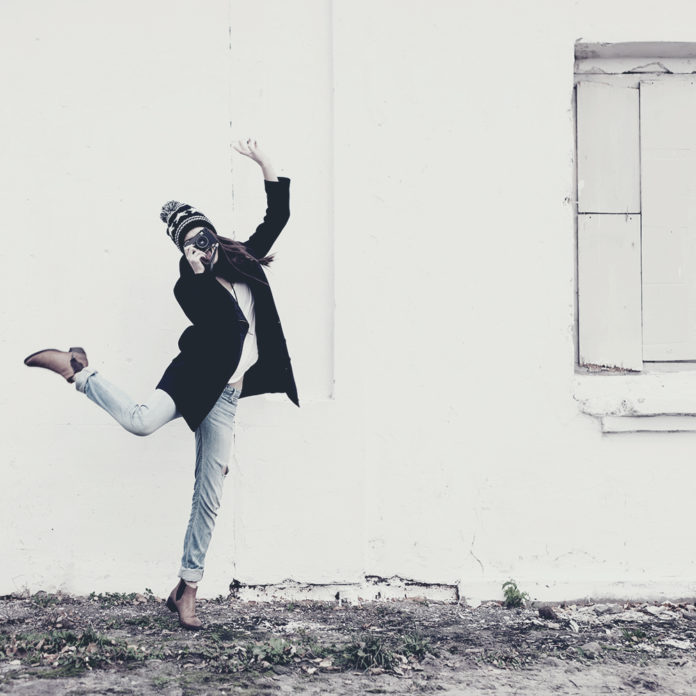 Are you still living in fear of your dreams? A good friend of mine asked me this question a few years ago. I thought about this question for many months because the sad answer to that question was yes, I was living in fear or my dreams. There were things I always wanted to do but never tried because of the fear that I would fail. So instead, I invested in a degree that I wasn't particularly passionate about. I found myself working 40 hours a week in a career I didn't enjoy and the longer I settled in my comfort, the more impossible it seemed that I would ever live a life I desired; a life that is motivated by passion and purpose.
The fear of failure kept me from starting – Most of us are not successful; not because we are not talented or because we don't have great ideas but because we won't start. Living afraid almost guarantees our failure because "life happens at the level of events, not words" -Alfred Adler –  and "the secret to getting ahead is getting started." – Mark Twain
I missed out on many opportunities because of fear – I read something a while ago and it said this: "the opportunity of a lifetime must be seized within the lifetime of the opportunity." – Leonard Ravenhill. It made me think of all the opportunities I missed out on because of fear. I never got to find out who I could have been and what I could have done. Many of us have potential to do great things. To speak, write, change lives, inspire dreams, start businesses – but we never get to discover what we can do because we won't muster the courage to invest in our talents, our hopes and our dreams
 "If you hear a voice within you say 'you cannot paint,' then by all means paint, and that voice will be silenced." – Vincent Van Gogh
So I'm going to ask you the same question my friend asked me: Are you still living in fear of your dreams? What have you always wanted to do but have been too afraid to try?
Sometimes, the only way we overcome fear is by doing the very thing we are afraid to do. The more you allow fear to dictate your actions, the more power you give it over your life. The only way to disempower it is to show yourself that all along you were capable of doing what fear always told you, you couldn't.
I heard someone say that when God puts dreams in a person's heart, it reveals the potential of that person. I no longer live afraid. I believe that the God who inspires me to dream of influencing the world and changing lives also empowers me to do it. I live free because I'm not doing this life on my own and I know that the story of my life is not just my story – it's really God's story and I get the privilege of being a part of it.
If you would like to know more about this, click on the banner below:
Do you have questions about Jesus or would like to know more? We would love to connect with you. Just click below to send us your questions!