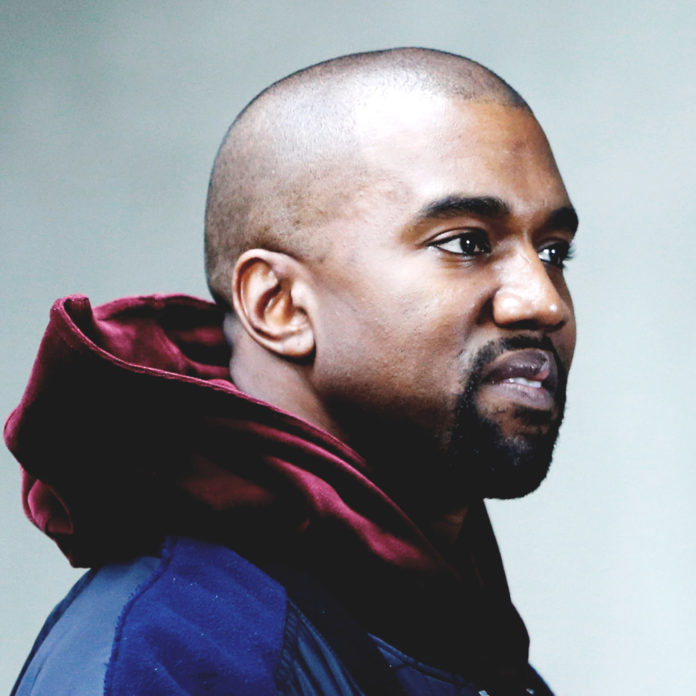 Hate him or love him, either way, you will end up talking about him. If it's not his outrageous clothing or his interesting albums, it will may well be about the possibility of Kanye West running for America's president in 2020.
Without a doubt, he is one of the most controversial celebrities at the moment. Not only in the way he constructs his albums or the way he conducts himself in public but also because he announced that his latest album "The life of Pablo" was actually a Bible inspired album.  If that doesn't get you talking then I don't know what will.
Stranger things have happened
Following the mass interest in the American Presidential election this year one of the hot topics currently trending is whether Kanye is really going to run for president in 2020.
Considering the recent surprise at the 2016 elections shocking  most of the world, call me crazy but I believe Kanye would actually have a chance if he chose to stand.
Kanye may not be seen as the greatest political figure, but having followed his journey, I do believe that he could surprise us.
In his early days of his music, West would often talk about better days and speak hope and enjoyment even if his language and appearance was a little creative. Now a father and a husband he has plenty of motivation to make this world a better place. What better way to do that then run for office?  He has always stayed one step ahead since day 1. Dropping beats and concepts that musicians and artists are only catching now.  An administration run by Kanye would certainly push boundries.
It's that type of future thinking that grows and expands countries and the world. I'm not saying he is the best choice or will be a great president but never underestimate a man who never stops pushing for what he wants.
Kanye 2020, it could be a reality.
God Speed.
Do you have questions about Jesus or would like to know more? We would love to connect with you. Just click below to send us your questions!