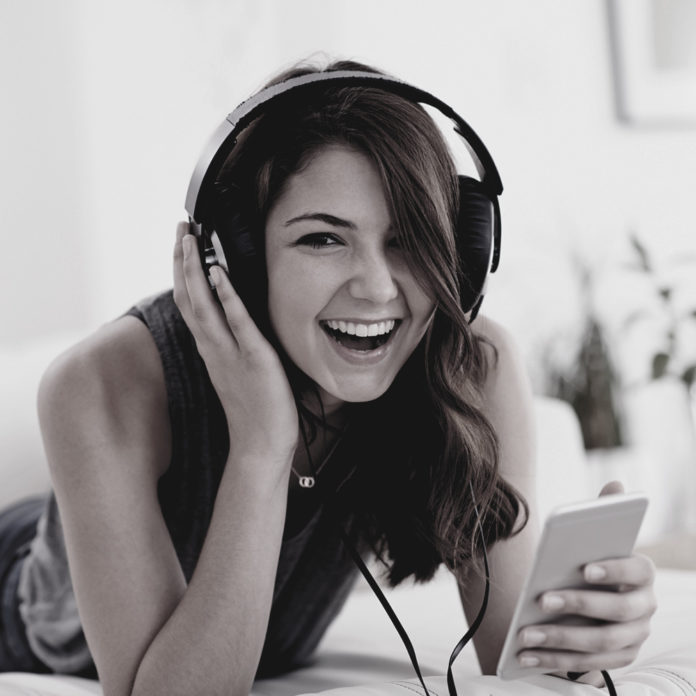 I recently woke up with the title of a book that I had read in high school on my mind, and when stuff like that happens, I must always follow it up because it is bound to mean something. Luckily, I am quite the sentimental person when it comes to good books, important documents and letters, and I found it easily on my shelf.
The book is called, "I Heard The Owl Call My Name" and is author, Margaret Craven's first novel. It is about a young unmarried Anglican priest, Mark, who doesn't have long to live and is sent to the Indian Village of Kingcome in British Columbia. Craven writes of Mark's last life journey living amongst the Indian people and finding deeper meaning so beautifully that I quickly knew why I had the nudge to reread it.
Here's an extract: "When he (Mark) looked up some friends with whom he had attended college, he realized with shock that he no longer talked the same language. They spoke freely of their problems and assumed they were his also. Had he noticed how many young people there were now who seemed to find in life no challenge? And how did he handle the growing materialism in which so many people feel no need of faith…"
"Superficiality is the curse of our age," says writer Richard Foster, "The doctrine of instant satisfaction is the primary spiritual problem. The desperate need today is not for a greater number of intelligent people, or gifted people, but for deep people." How deep may you ask? Well, all the way to the core.
I find myself questioning my depth quite often – depth of character, spiritual depth, depth of focus. In order to be someone who builds their identity on more than just their performance, outfit posts and gifting, I have to, more often than not, pull away from the business of life.
Why do we all harbour such a strange fear of being alone? Why do we have this compulsive obsessive love with the Fear Of Missing Out (FoMO), imagining how things could be different for us, as we continually desire to stay connected to what others are doing? Yes, I think maybe, if we unplugged, the novel experience that we so desire would be discovering ourselves, discovering our voice. The protagonist in my beloved book, Mark, found that he no longer talked with the voice that his contemporaries spoke with (stress, sickness, materialism, lack of hope, faithlessness, no vision) once he drew away from them for a bit. He also found that life was more rewarding because he was able to see the beauty.
Life will be both lonely and scary sometimes, but it is an inescapable part of our journey. The quicker you come to grips with that, the quicker you find meaning and rest. There will always be a time to be with people – it could be tomorrow, but if this is for you, then make today the day that you breakup with your 'FOMO', save data, stop pretending to be stressed, quit unnecessary business and feed your soul.
Do you have questions about Jesus or would like to know more? We would love to connect with you. Just click below to send us your questions!