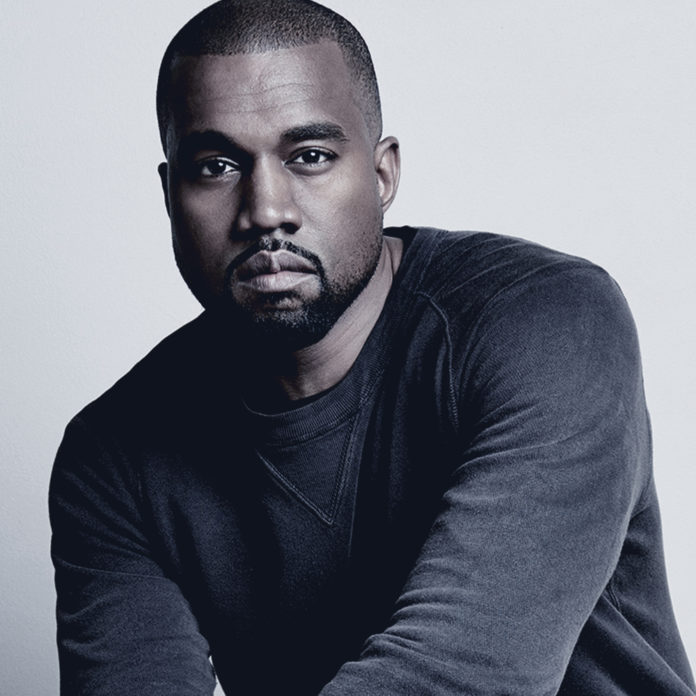 I've recently been so inspired by Skrillix, His name is Sunny More, to his fans he is known as Skrillix, the king of the dubstep, electronic, driving rhythms a.k.a EDM (electronic dance music) He is a real pioneer when hitting the world with Dubstep since 2011 and totalled receiving 6 Grammy awards.
He has collaborated with many artists, he's young, he's one of the world top paid DJ/producer and without you even knowing him, his sounds and beats has probably crept into yours ears and made a home in your heart without you realizing.
It got me thinking, if I could spend a minute with Skrillix and with some of the top trending music artists of this time, what could I learn, they have walked the journey and experienced so much! So I looked into some of today's top artists and this is some wisdom I have gained from them…
Justin Bieber:
He's walked a journey with faults and failures, a lot like us, I'm sure he has a lot of regret. He even managed to do some time behind bars. He has had amazing album sales, and a smash hit among teens, he has had glory moments yet shameful encounters. Yet above all else what stands out with Biebers journey is that your past is your past, don't let it hold you down, learn from it don't dwell on it. Your future is worth fighting for.
Adele:
She is a stand out artist whose voice would blow you away, a stop you in your tracks kind of voice. She started with her hit song, 'Someone like you' and now is going big with her recent new track 'Hello.' Adele is undeniably talented from her voice to her song writing and amazing the world with her unique genuine character. Underneath her album sales and success, she has a longevity about her that has no problem with the process of producing quality. From her I have learnt … Art takes time, don't rush it. ("Hello" this song was only released five years after her last album)
Kanye West:
Kayne was not your typical successful candidate, he drop out of school, grew up middle-class household in Chicago started rapping in grade three. However, followed his passion and today is a living legend in the rapping and music world. Some of the titles he carries are; record producer, fashion designer, American rapper, head of the record label GOOD Music, and founder of creative content company DONDA, amongst all of this, he is a dad to two kids and husband. If I spent a minute with Kanye West, I would walk away with 'Don't despise small beginnings.'
I could keep going with the list and we could learn amazing gold nuggets from these trending artists journeys, but I hope that as you learn from them that you would realize that YOU have a story too and there is someone waiting to hear your story, your life can be all you want it to be, YOU can be a role-model too. If you are struggling to be who and what you want to be and feel you could benefit from a helping hand, there is a God far greater than any failure or fame, one moment with Him can change your life.
Do you have questions about Jesus or would like to know more? We would love to connect with you. Just click below to send us your questions!