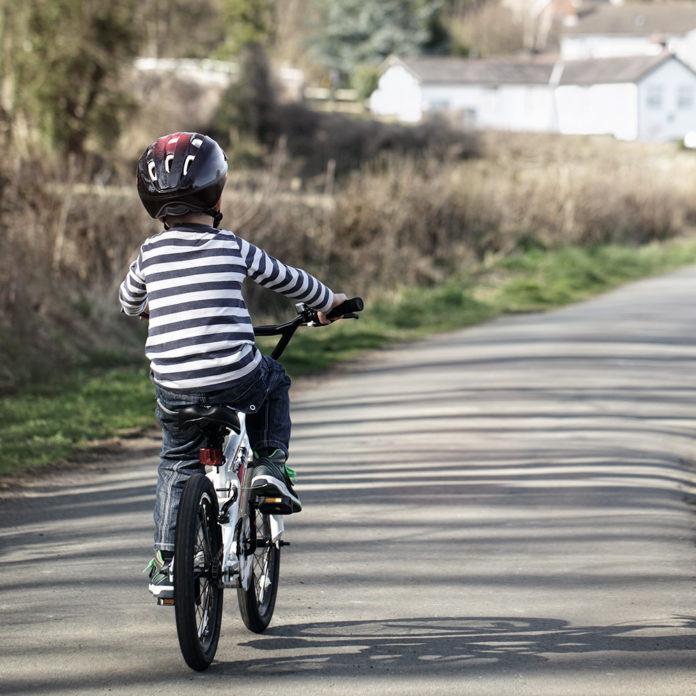 I remember when I first learnt to ride a bicycle. Mine had a small red frame and multicoloured wheels. It was almost too big for me. I remember my dad taking the training wheels off and how I fell off my bicycle the first day. I also remember my mom standing in the shade, cheering me on as I figured it out.
I remember my first guitar as well: I remember literally sleeping in the bed with it. I would play myself to sleep. I remember the first time I tried out for a band – you guessed it, I was horrible! I couldn't even put together a chord because I got so nervous. I also remember giving up the guitar for about two years; and the day that I became passionate about music again. It was like discovering a whole new world.
I remember the first time I discovered I actually liked talking to people. It was like every insult or bad word spoken about me disappeared and a new confidence took hold. I remember the day I learnt I could make a difference. It changed my lifestyle – it was like someone gave me a get-out-of-jail-free card.
I also remember the day I forgot my calling. I forgot that I was actually serving Jesus and not people. I let people into my head and my heart. I remember having a simple conversation with a friend to remind me to run my own race and not the race of others.
I remember those times – and chances are you do, too. Times when we are passionate and ready to take over the world; and other times where it feels like the whole world is against us. Times when we move forward into exciting new possibilities; and times when we stand back and let life get to us.
And yet, through all those times, God is with us. He is there, regardless of our situation, mindset, or frame of mind. He is with us when life is brimming with new possibilities, and when we feel down and out.
He is the constant. Don't forget that – whether you are on the peak of the wave, or in a deep valley.
Godspeed.
Do you have questions about Jesus or would like to know more? We would love to connect with you. Just click below to send us your questions!