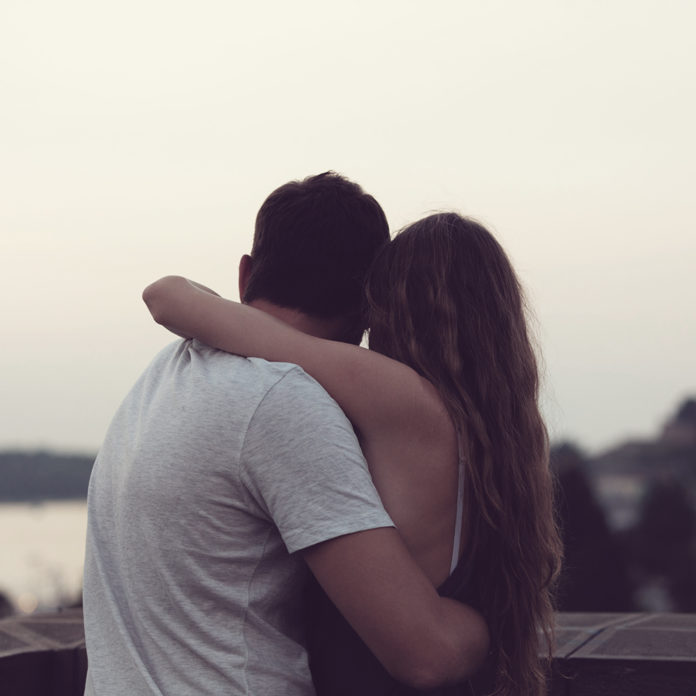 I was recently asked a question by friend : "does your marriage and relationship change after having a baby?" Short answer: Yes, yes it will change. Whether it changes for the good, or for the bad, is completely up to you. Some married couples fear the changes or potential challenges that a baby will bring to the relationship.
Some individuals within a marriage may feel nervous about being a parent (which is normal), some may worry about financial pressure a new baby may bring (which is also normal), and some fear that a baby will mean that they will live in their baby's shadow whilst the marriage takes a backseat. Once again, I will say; "whether a baby changes your relationship for the good or for the bad is completely up to you as a couple." If anything a baby can bring you and your spouse closer together, and it can make you stronger as a unit, but it ultimately relies on the parents to both be hands on and committed to making the marriage and family dynamic work. A baby cannot fix problems, but the two people within the marriage can work together to fix, overcome and build on all lifes challenges together.
Choose love, choose one another
When I first found out that I was pregnant with my son (now three going on four years old) my husband and I were slightly nervous about what it meant for us as individuals and as a couple. We feared the possibility of parenting changing us, and as we know, change is not always easy to embrace! None the less, we took a leap of faith, and we were determined that this new adventure of becoming parents, would be one in which we do together, no matter the cost.
We wanted our relationship to always have a strong foundation, so that no matter what life threw at us, we stay united in love and supported one another through the different seasons of life. When our son Malakai was born, it was a bit of a shock to the system. We fell madly in love with our 3.85kg baby boy, we never knew a love like this before. However, with the excitement of adding to our little family, came with it a bit of challenge, which meant a bit of stretching in character. Choosing to love and work on a marriage when you are sleep deprived and lost in the throes of parenting is by no means an easy task!
However, regardless of the hormonal post baby tears, the frustration due to a colicky-no sleeping baby in those early days – we reminded ourselves to always choose love, respect and kindness. It's important to always work on a marriage, especially when children enter the scene. As one day our kids won't be little anymore, they will eventually move out of home and live their own lives.
Think about this for a moment: When your child, or children, leave the house one day to do their own grown up thing, will you and your husband feel like strangers, or will you still feel like best friends who continue to love each other deeply? I don't know about you, but as much as I love my son, I never want to neglect or forget my husband and our relationship. Therefore, choose to lovingly invest in your relationship, and let your foundation be rooted and strengthen in love!
Dear new parents or parents to be, just know…
Do not fear the change that parenting brings – instead embrace it!
Do not think that a baby will fix problems, or make your marriage great – that's up to you as husband and wife.
Do not criticize one another's parenting styles, instead always encourage and support one another in love.
Communicate in love any insecurities you may be feeling when a new baby is introduced into your family.
Remember that at the end of the day you are both on the same side – do not let division take root within your marriage.

Try not to fight when you are feeling sleep deprived, due to a newborn baby's sleep schedule. Know when to let go of the small stuff.

Remember to not take yourself so seriously as newly parents – remember to have fun and to laugh when and wherever you can!

Make time to feed your soul as an individual, then also make time to do things as a couple, and as a family. It's not always easy to schedule it in, but it is so worth it – as you're making your marriage a priority and you're placing value on it. Which will have positive long lasting effects that will carry you through challenging seasons.
May your marriage and love for another flourish, thrive, and endure through all seasons of life. May it leave a long-lasting legacy behind for your children to look up to and follow in its example.
Do you have questions about Jesus or would like to know more? We would love to connect with you. Just click below to send us your questions!