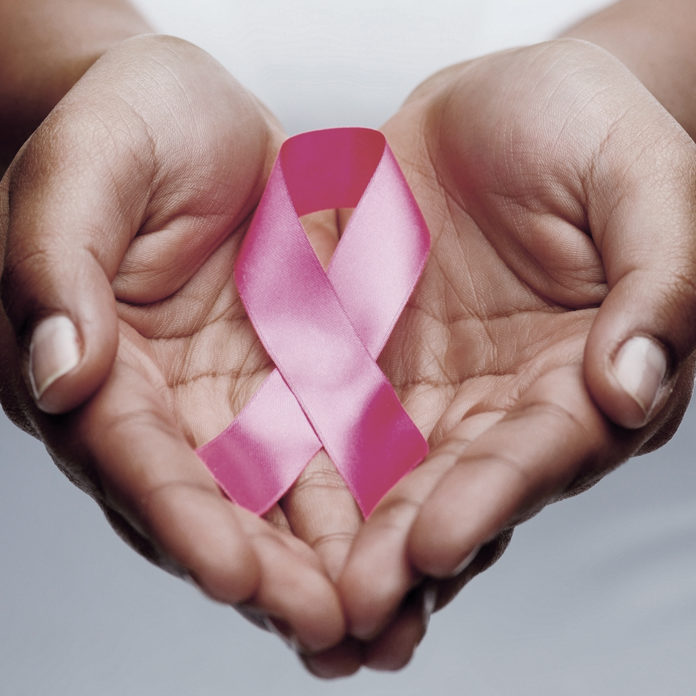 October is Breast Cancer Awareness month, and for as long as we can remember, the Pink Ribbon has been the official global symbol for Breast Cancer awareness, but the story of how the two came to be comes with its fair share of controversy.
The first time a pink ribbon was used in relation to Breast Cancer awareness was in 1991 at the Suzan G Breast Cancer Race for a Cure in New York City. The New York Times had just declared 1991 the year of ribbons because of its popularity with charity organisations. Bright pink ribbons were handed out to all participants in the race. However, this wasn't the catalyst for the pink ribbon's global symbolism of Breast Cancer Awareness.
In 1992, American lifestyle magazine Self, in partnership with Cosmetics giant Estee Lauder- whose Senior Vice President is a breast cancer survivor-made the decision to use a peach ribbon for its October Breast Cancer Awareness issue. Estee Lauder would get the peach ribbon in the hands of as many women as possible via their cosmetics counters all across the country.
However, there was one problem: A 68 year old woman called Charlotte Haley, who had watched multiple family members suffer from Breast Cancer, was already using a peach colored ribbon to raise awareness about the disease. Her ribbons were handmade and every set of five ribbons came with a card stating,
'The National Cancer Institute annual budget is $1.8b, only 5% goes to cancer prevention. Help us wake up our legislators and America by wearing this ribbon.'
Her grassroots initiative was not only gaining momentum, but receiving national coverage in the US.
When Self found out about Charlotte Haley, they contacted her for a partnership but she turned them down because she believed their interest was too commercial.
A consultation with lawyers saw Self and Estee Lauder change their ribbon colour from peach to pink.
In 1992, 1.5 million ribbons were handed out at Estee Lauder makeup counters. Each ribbon came with a card containing a proper description of a Breast Cancer exam, as well as 200,000 pink ribbon petitions calling upon the Whitehouse to fight for increased funding for cancer research and prevention.
The pink ribbon was well on it's way to global symbol status for breast cancer awareness, and by the following of year, it's popularity had grown even bigger while Charlotte Haley's peach ribbon disappeared altogether.
But not everyone is a fan of the pink ribbon.
Breast cancer is the most common kind of cancer among women and with almost 1.7 million new cases diagnosed world wide in 2012, many from the anti-Pink Ribbon section believe that it is not an effective tool for raising awareness about the deadly disease,
'There is value to awareness but awareness of what and to what end? We need changes in the direction the research is going, we need access to care –beyond mammograms- we need to know what's causing the disease and we need a cure. The pink ribbon is not indicative of any of that,' said Barbra Brenner, ED of Breast Cancer Action in San Francisco.
Companies have also been accused of exploiting the pink ribbon for profit gains.
While complaints against the Pink Ribbon are valid, there is no denying that its contributions have been significant: Avon, for example, has collected 25 million dollars just from breast cancer and pink ribbon related merchandise and is the number one funder of community based non- profit breast cancer initiatives, not to mention countless other companies and organisations that donate money to cancer organisations and research every year.
It is for this reason that more women have become aware of the disease and the necessary steps that need to be taken to minimize the risk of getting it for themselves.
Source: africanwomanmagazine.net
Do you have questions about Jesus or would like to know more? We would love to connect with you. Just click below to send us your questions!