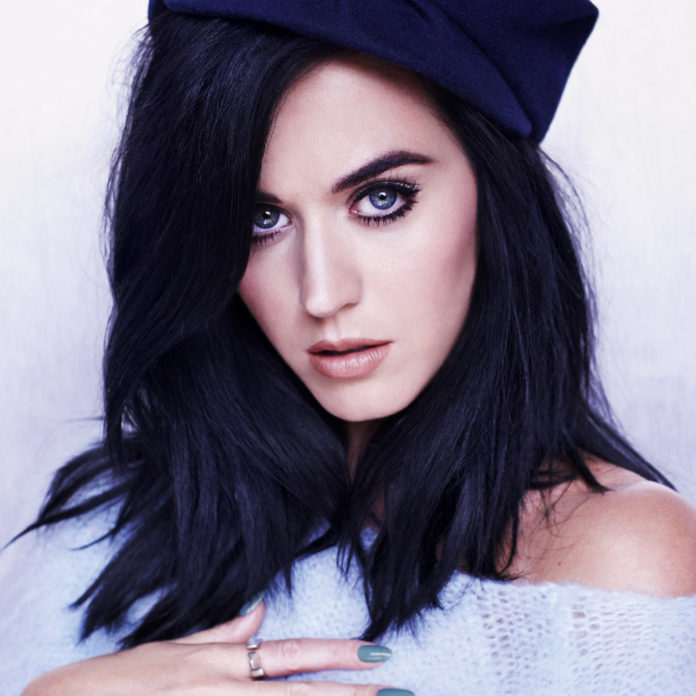 Highest Paid Musicians 2015
I recently read a list of the highest paid musicians of 2015 and I was pleasantly surprised. Do You want to know who topped the list? None other than Katy Perry.
Amongst the list were Taylor Swift and Justin Timberlake and One direction. Katy Perry topping the most grossed because of her huge touring schedule and grossing quite a substantial amount per tour.
I thought for people like Adele, Justin Bieber and Beyonce would be up there on the top 10 but seems like they didn't make the cut. It goes to show that the music industry is often unpredictable.
Here are the top ten grossing musicians of 2015:
1. Katy Perry – $135 million
2. One Direction – $130 million
3. Garth Brooks – $90 million
4. Taylor Swift – $80 million
5. The Eagles – $73.5 million
6. Calvin Harris – $66 million
7. Justin Timberlake – $63.5 million
8. Diddy – $60 million
9. Fleetwood Mac – $59.5 million
10. Lady Gaga – $59 million
I think the highlight of this list is seeing Calvin harris on this list, even though he has been featuring a lot of well-known artists on his songs, it's great to see a Dj on a list of really well-known artists.
I know 2016 is going to throw us some surprises and I cannot wait to see who will be on this list next.
God Speed.
Do you have questions about Jesus or would like to know more? We would love to connect with you. Just click below to send us your questions!