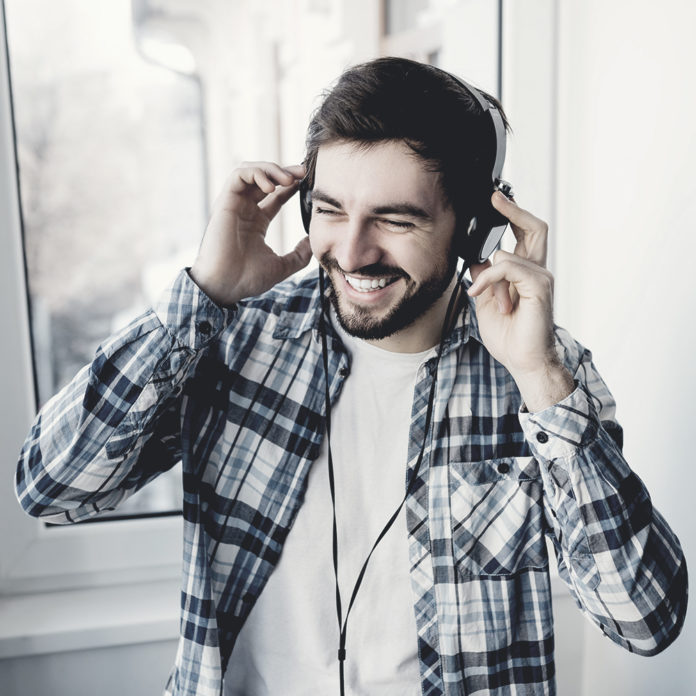 I recently found myself head bopping to some old-school songs I used to listen to back in the day. It was kind of random because I switched my radio on and there it was – track after track; it was like they had my early high school playlist. It was funny but I loved it.
You know, that was the first time in a while I felt like I didn't have a care in the world. It was just me and the music, reminiscing over the different events connected to each song. I couldn't help but chuckle and turn the music up.
I began to think: imagine if I could experience these good vibes every day. Imagine if, for 20 minutes in the day, nothing mattered. What if all of life's problems disappeared and you where just left with good music and great memories?
So I challenged myself: I began a journey where I listened to at least one old school song that brought back memories every day. That sounds really easy, but to be honest life has a way of catching up with you and it's actually not that simple.
With all of life's twists and turns, taking time out to enjoy simple things is often near impossible. However, this is one of the greatest habits I've cultivated in a while. It made my days a lot more stress free, and I began to see the joy in the day. It was like I could handle everything I had to do in a day with more ease.
Try to challenge yourself: start looking out for those moments where you can enjoy life. It may not mean listening to old school music, or taking long drives – but what if, every day, you took just 20 minutes to focus on something that makes you feel joy?
I'm not saying your life will change – but you will certainly feel a whole lot better.
God Speed.
Do you have questions about Jesus or would like to know more? We would love to connect with you. Just click below to send us your questions!