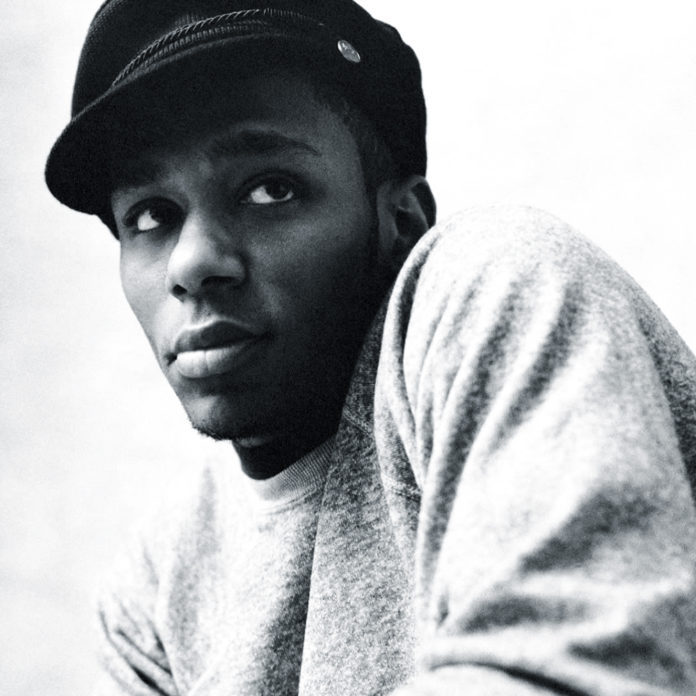 To most of us, Yasiin Bey is better known as famous rapper Mos Def – and he has had a huge hand in changing the music game. Growing up on hip-hop you better believe Mos Def was always part of the collection! Different in his own way; yet still rapping about what matters.
To the shock of many, Bey, now living in Cape Town, has made an announcement on Kanye West's website that he will release his last album ever in 2016. To some, it's exciting – to others, including myself, it's actually quite sad to see that this legend of rap will not be doing what he loves.
Bey announced his retirement over a voice recording of him freestyling, called "No more parties in SA." He spoke about his recent run-in with the police, and his arrest because of complications with his "world passport".
In the recording, he maintains that he did nothing illegal, and that he is upset about the situation.
I am excited for his last album ever, but still sad that I won't be listening to anything new from him after that. I pray that this is just a huge overreaction on his part, and he continues to make music.
No matter what your name is, Yasiin, you will always be remembered as Mos Def. Stay strong – there are still hip-hop fans out there who appreciate you!
God Speed
Do you have questions about Jesus or would like to know more? We would love to connect with you. Just click below to send us your questions!