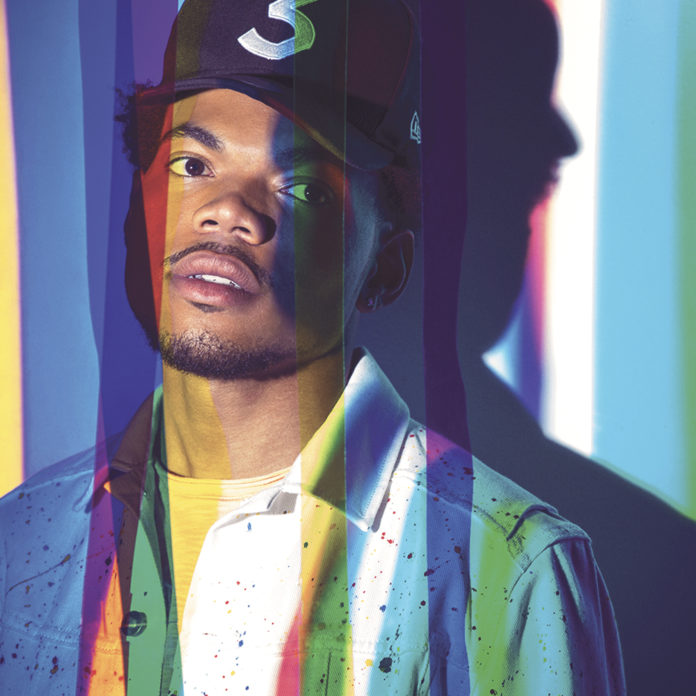 If you don't know him, you should know him. Chance the rapper is taking the hip hop world by storm, creating beats and lyrics that are making people sit up and take notice. Associating with likes of Kanye and Jay-Z tells you caliber of crowd he's running with.
Being a massive hip hop fan, I had to check Chance the rapper out, and I wasn't disappointed. Critics are saying he's the next big thing in rap and the buzz around his music is a massive deal.
The weirdest part about Chance the rapper is that when he's being recognised he makes it about his love of music. Not about fame and fortune.
Obviously, I can't tell the future or how his life will pan out, but following his social media feed he appears to be different from the other new, up and coming artists.
Chance the rapper has the potential to be up there with the greats and looks like he's well on the way to being there. Albums like "Acid Rap" and "Colouring book" honestly contain some of the best-crafted rap I've heard in a while.
The one thing I love about Chance is that he still keeps it real. Whether he is a brother of the faith or not, his latest album features tonnes of old school church songs which really added to the album as a whole.
He seems to understand the concept of spreading love and peace and not making art for the money or for the status. The world needs more Chance the rappers.
If you haven't heard his stuff definitely check it out.
God Speed.
Do you have questions about Jesus or would like to know more? We would love to connect with you. Just click below to send us your questions!